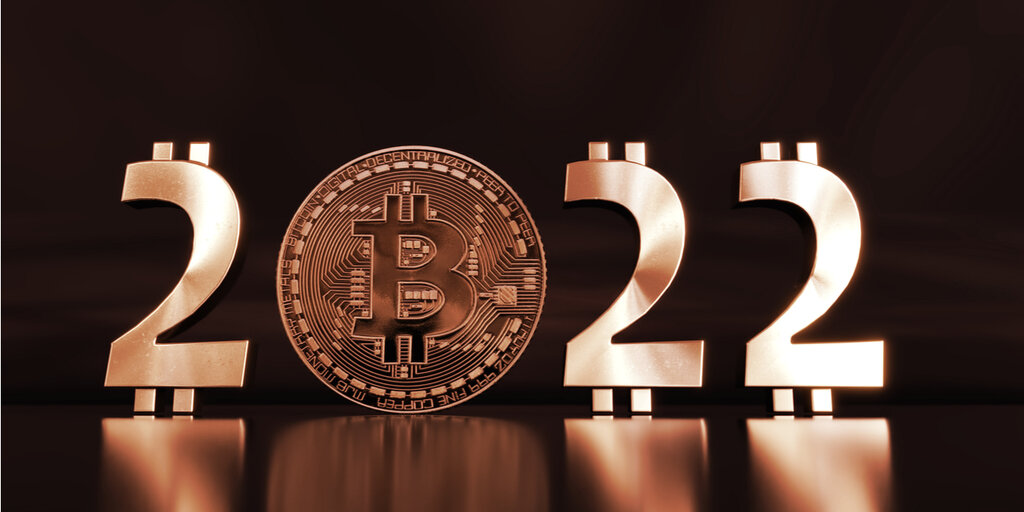 About the author
Harsh Agrawal is the founder of CoinSutra, a crypto and DeFi education site. Harsh is an international speaker and author who loves blockchain and the crypto world.
2021 was a volatile yet highly fruitful year for cryptocurrencies. The crypto market capitalization tripled from under $800 billion on January 1 to around $2.2 trillion today, with some assets doing astronomical returns in terms of both price and users. And those increases were distributed across the ecosystem, as Bitcoin and Ethereum went from making up 80% of the market cap to just over 60%. 
Moreover, the continued prosperity of DeFi (decentralized finance) applications and non-fungible tokens (NFTs) indicate that the upcoming year could be even more profitable.
Here are five major crypto storylines to look for as we kick off 2022.
1. More regulation
The crypto industry has thus far thrived thanks to (or despite) its decentralized structure and unregulated nature. But many in the industry will tell you they are open to regulations as long as the rules are transparently applied. 
Governments have been trying to find a way to regulate cryptocurrencies in a way that hampers cybercriminals and increases retail investor safety. China has demonstrated one (unpopular) way of doing that, which is to make crypto activities within its borders all but illegal, except those sanctioned by the government. (See: China's digital yuan.)
Crypto investors and entrepreneurs are hoping for a more moderate approach stateside, where the SEC, CFTC, and offices under the Treasury Department have all been…
Source link