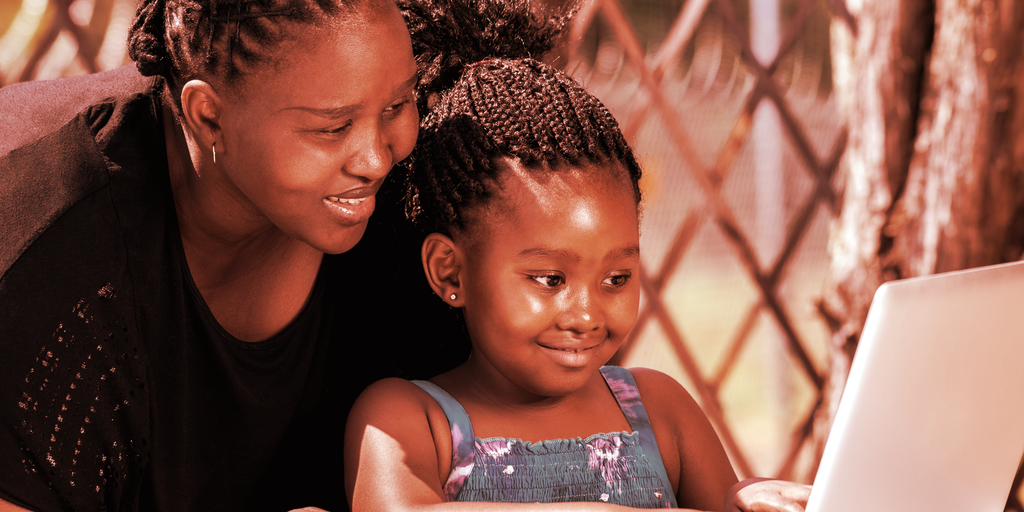 In brief
UNICEF is launching a collection of NFTs to raise money for school internet connections.
The NFT drop is the latest effort by the UN agency to support blockchain technology.
The United Nations International Children's Emergency Fund (UNICEF) announced today the launch of a collection of non-fungible tokens (NFTs) on Ethereum to commemorate the 75th anniversary of the UN agency.
UNICEF says the profits from the January 2022 NFT launch—an exhibition by digital artist and data scientist Nadieh Bremer called "Patchwork Kingdoms"—will go toward supporting its many projects, including the Giga initiative to fund internet access for children worldwide.
Launched in 2019, the Giga Initiative is a global project by UNICEF and the UN's International Telecommunication Union to connect every school to the internet so that children can benefit from web-based information and opportunities.
The Patchwork Kingdom collection—created in partnership with NFT marketplace Snowcrash Labs, the Ethereum Foundation, Metagood, and others—contains 1,000 NFTs. UNICEF says that, in order to subtly convey Giga's importance, each NFT is painted using data the initiative collected from over 282,000 schools in 21 countries.
Bremer's art plays into that. Inspired by the work of "It's a Small World" creator Mary Blair, Bremer says she started with the idea of using simple geometric shapes, squares, circles, and triangles to build sets and cities. "In the final visuals, each school has become a tiny square, interlocking with other schools to form Kingdoms, split between those connected…
Source link