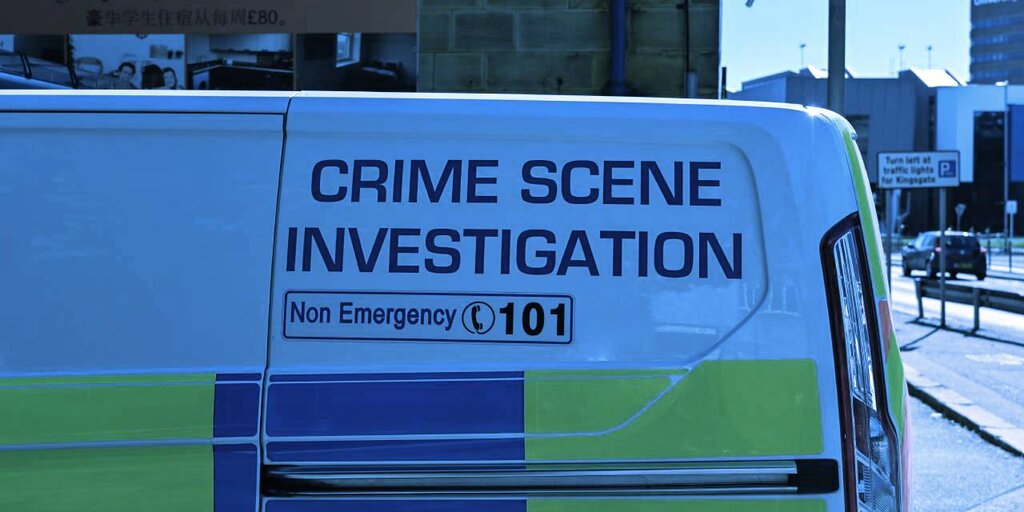 Police forces in the UK have seized £322 million ($435 million) worth of Bitcoin and other cryptocurrencies as a result of criminal investigations over the past five years.
According to Freedom of Information (FOI) requests made by New Scientist, 12 of the UK's 48 police forces have seized crypto amounting to £322 million at the time of seizure. In comparison, 15 forces either failed to respond or declined to provide information.
The vast majority—over 99.9%—of the cryptocurrency seized was Bitcoin, with the remainder made up of Ethereum as well as privacy coins including Monero, Dash, and Zcash.
The London Metropolitan Police made up the lion's share of the seizures, with takings of £294 million ($398 million). FOI requests revealed that Greater Manchester Police seized £25 million ($34 million) while Dyfed-Powys police seized £2.4 million ($3.2 million) over the five-year period covered by the requests.
Detective chief inspector Joseph Harrop of Greater Manchester Police's economic crime unit told New Scientist that UK police forces are "just getting their heads around" the technology of cryptocurrency; his own force has been recruiting civilian staff with relevant experience to train detectives.
Forces face an additional legal hurdle when seizing cryptocurrency since it's currently classified as property, not cash, under the Proceeds of Crime Act.
While cash can be seized if there's a suspicion it forms the proceeds of criminal activity, forces require a conviction to seize non-cash property—though the act is being updated to close this loophole.
Until…
Source link