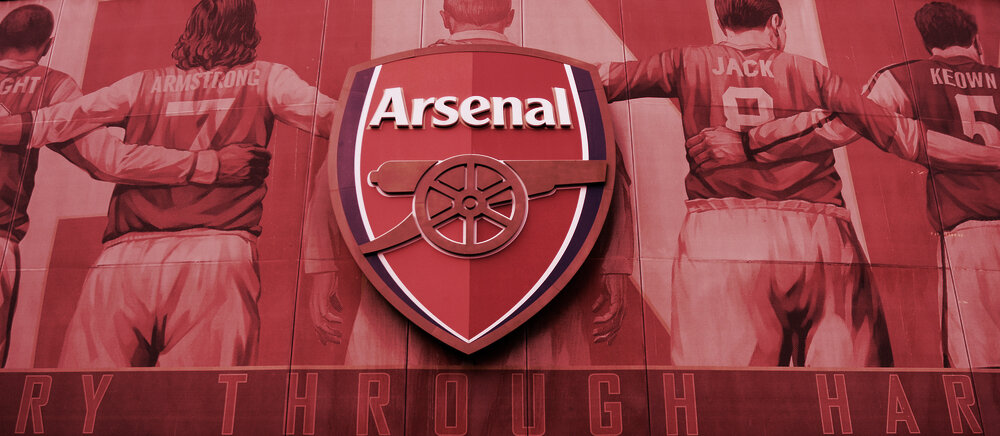 The UK's Advertising Standards Authority has banned two advertisements for Arsenal FC's $AFC fan token, claiming the soccer club was misleading fans over the risks associated with cryptocurrencies. 
The ASA said the adverts "trivialised investment in cryptoassets and took advantage of consumers' inexperience or credulity" and "failed to illustrate the risk of the investment," as well as not making it clear that the 'token' was a crypto asset." 
In response, Arsenal FC will reportedly seek an independent review of the ASA's decision. 
"We take our responsibilities with regard to marketing to our fans very seriously. We carefully considered the communications to fans regarding our promotions and provided information regarding financial risks," a spokesperson for the soccer club told The Guardian. 
According to Tim Payton, head of the Arsenal Supporters Trust, the club is not doing enough. He said Arsenal FC should have a "greater duty of care responsibility toward their fans." 
Fan tokens
Amid controversy, soccer fan tokens have surged in popularity this year.
Fans of the world's biggest soccer clubs have already collectively spent over $350 million on fan tokens. 
According to the BBC, 24 clubs across some of Europe's biggest leagues—like the Premier League in England and La Liga in Spain—have launched fan tokens. 
Most fan tokens are just club-specific cryptocurrencies, but other clubs—like Manchester City—are also selling NFTs. Socios—a company at the heart of the fan token boom—has sold about £300 million worth of the…
Source link