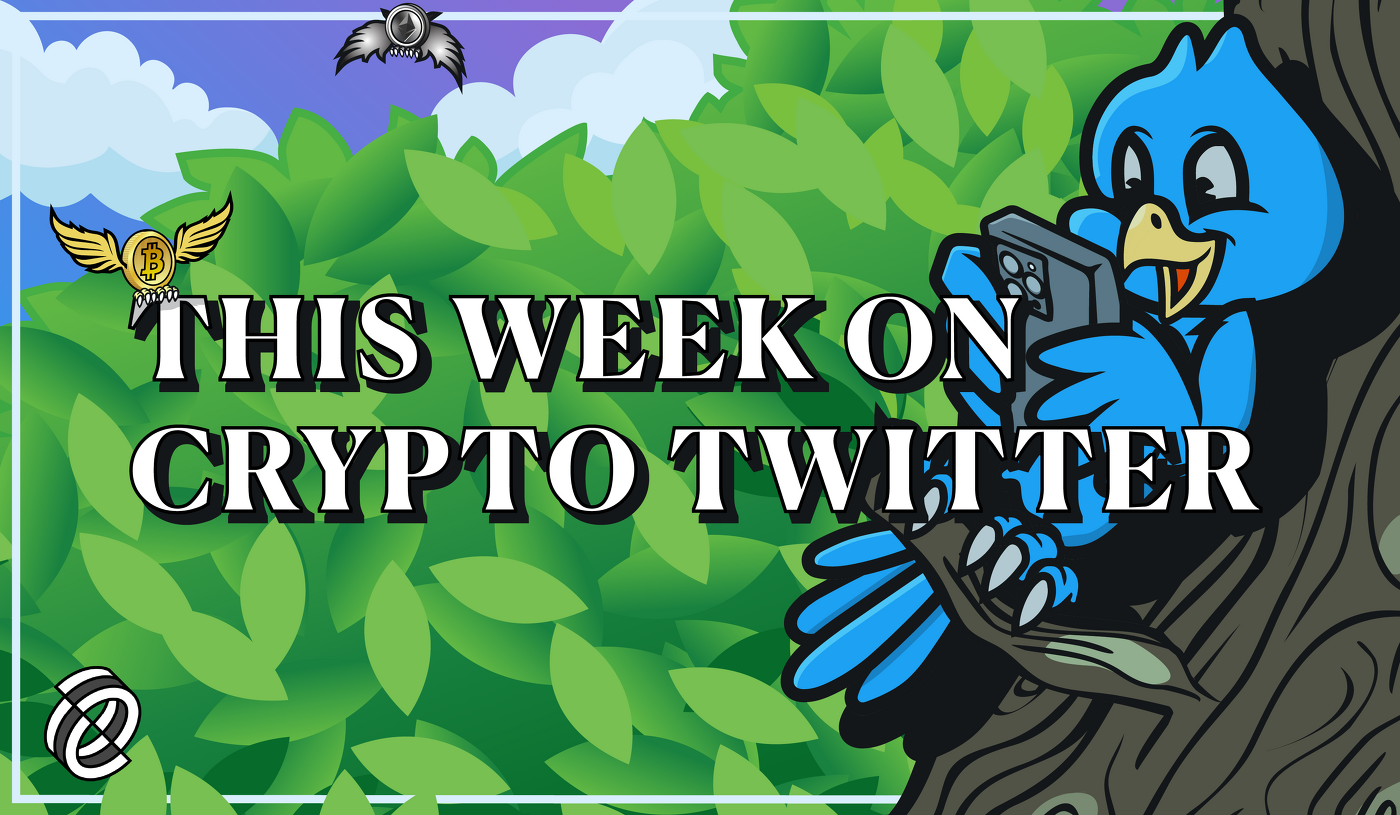 This being the week of Christmas, Crypto Twitter wasn't its usual raucous and polyphonic self. There were fewer announcements, attacks, and gossip than usual. 
But one debate dominated the chatter: former Twitter CEO Jack Dorsey took on Web3's venture capitalists and found an ally in Elon Musk. And it all happened after Cardi B asked her followers an innocuous crypto question.
Read on for the play-by-play summary of the debate and to find out what else happened on Crypto Twitter this week. 
Jack vs Web3 VCs
Cardi B arguably ignited the Web3 war of words between Jack Dorsey and venture capital firms like Andreessen Horowitz. It all started on Tuesday, when Cardi tweeted a simple question to her 20 million followers: "Do you think crypto is going to replace the dollar?" 
Dorsey, a vocal Bitcoin maximalist, replied within seven minutes: "Yes, Bitcoin will." (Bitcoin, not crypto.)
Dorsey wasn't done drawing a distinction between Bitcoin and the rest of crypto. Three hours later he jumped back on Twitter and declared: "You don't own 'web3.' The VCs and their LPs do. It will never escape their incentives. It's ultimately a centralized entity with a different label."
You don't own "web3."

The VCs and their LPs do. It will never escape their incentives. It's ultimately a centralized entity with a different label.

Know what you're getting into…

— jack⚡️ (@jack) December 21, 2021
The tweet attracted a gaggle of industry pundits into the fray, including Rug Radio founder Farokh Sarmadh,…
Source link