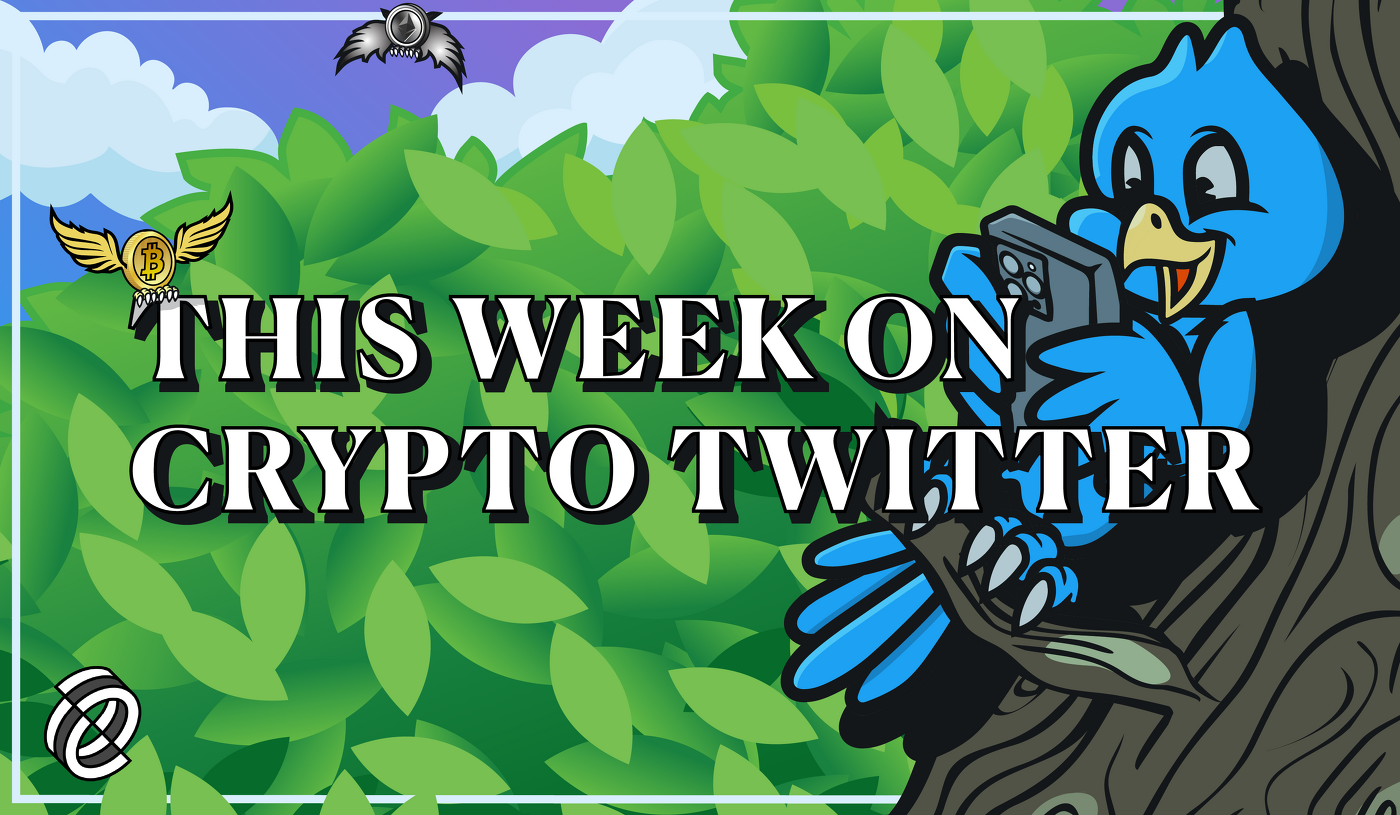 Elon Musk dominated Crypto Twitter this week. 
The Tesla and SpaceX CEO found himself in Senator Elizabeth Warren's crosshairs on Monday and promptly went on the defensive. He also made a big announcement about Tesla and Dogecoin, and later he even surfaced on Turkish Twitter. Former first lady Melania Trump also announced her first step into crypto through a new NFT venture. 
Read on to find out more in our weekly roundup of the Crypto Twitter buzz that was.
Musk Mania
On Monday, TIME named Elon Musk its 2021 Person of the Year. The magazine, which has gone all in on NFTs, surely knew Musk is a loose cannon on Twitter. And it only took one day for him to fire off tweets that led some people to criticize TIME for choosing him.
On Tuesday, Musk got around to replying to a Monday tweet from Massachusetts Sen. Elizabeth Warren that targeted Musk: "Let's change the rigged tax code so The Person of the Year will actually pay taxes and stop freeloading off everyone else."
Musk replied: "Stop projecting! You remind me of when I was a kid and my friend's angry Mom would just randomly yell at everyone for no reason." Thirteen minutes later, he tweeted another response, even saltier: "Please don't call the manager on me, Senator Karen 🙏" 
You remind me of when I was a kid and my friend's angry Mom would just…
Source link