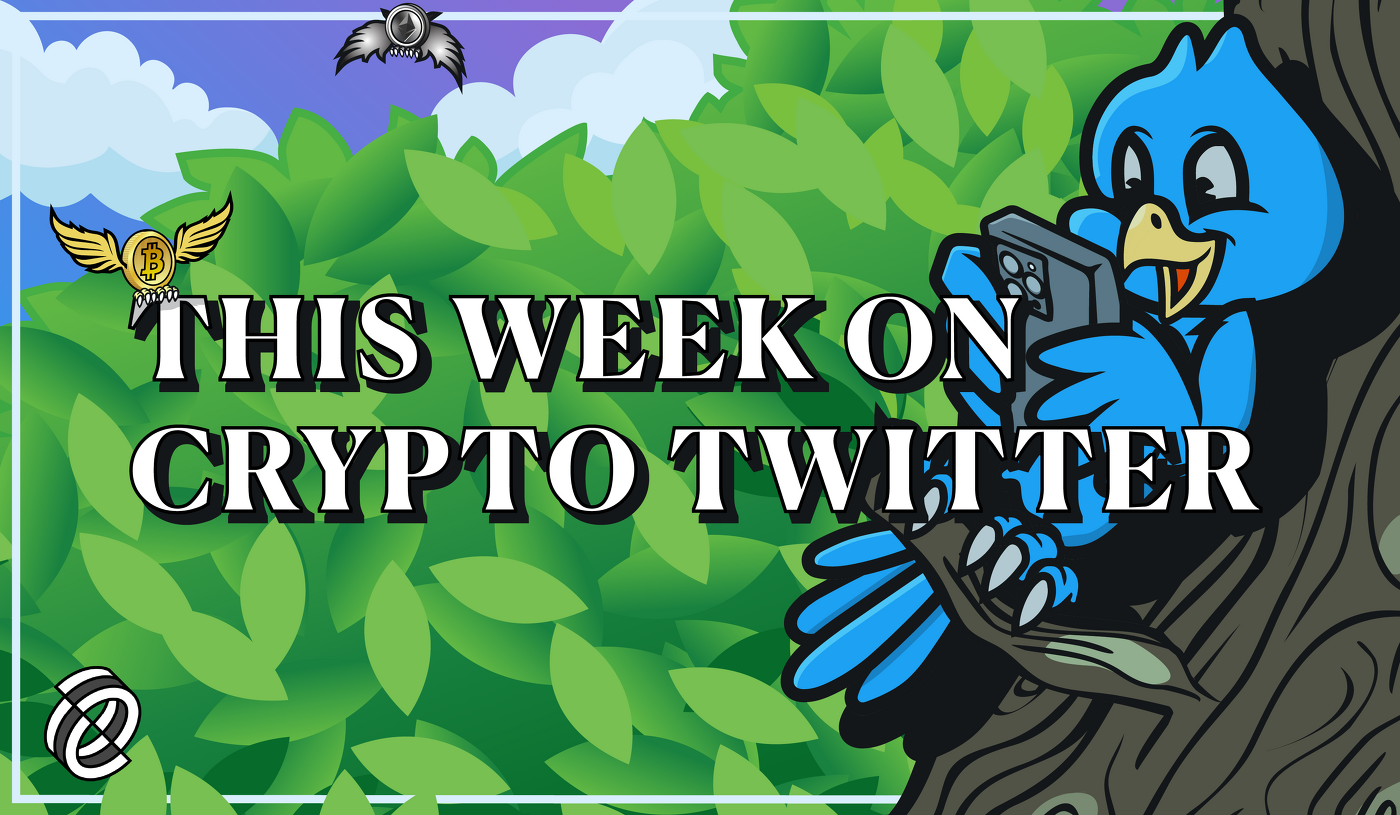 The crypto markets have had an extremely lackluster start to the new year. And yet, NFT sales are booming, and Crypto Twitter is as juicy as ever.
Phunks vs Apes
The week got off to a combative start when Ryder Ripps, creative director of the NFT project CryptoPhunks (a CryptoPunks parody), leveled a broadside against the mega-popular Bored Ape Yacht Club for allegedly being racist. He tweeted out a Bored Ape with a spiked Prussian style helmet and wrote, "Imagine defending this passionately."
Ripps continued to attack BAYC all week from multiple angles, including accusing the BAYC skull logo of being modeled after a Nazi SS logo, even down to the number of teeth. 
oh yeah and that last little tooth at the end, that was put there intentionally, the design would have looked better and made more sense without it. pic.twitter.com/jpdvEt3YPu

— RYDER RIPPS (@ryder_ripps) January 7, 2022
Ripps' criticisms were dismissed by many—and not just BAYC holders. Critics viewed it as an opportunistic attempt to drum up PR for his lagging Phunks NFT project.
Phunks are dying it seems like. They need drama to keep going.

— BrotherAli.eth (@BrotherAli10) January 3, 2022
Crypto trader @MoonOverlord concurred, and concluded,  "I'm dumping all my Phunks, it's cringe."
going to be honest this BAYC drama just feels like a cheap marketing tactic from Phunks.

It was cool when Phunks were anti establishment, anti centralization but at this point they are just openly attacking the top NFT projects 1 by 1.

I'm dumping all…
Source link