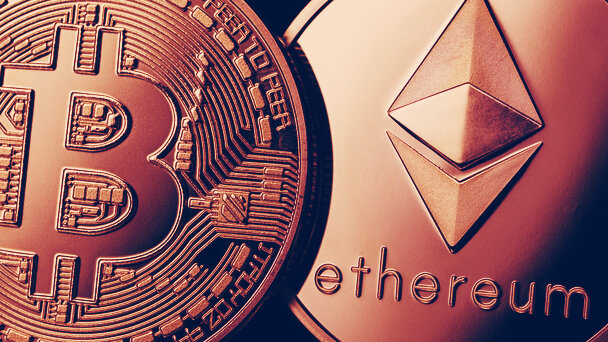 Bitcoin and Ethereum managed to recapture ground after last week's market wipeout. The market leaders have both started the weekend about 3% higher than last Saturday. 
Bitcoin currently trades at $48,576. It's significantly shy of its former all-time high of $69,790, recorded on November 10 this year, but it's still better than last weekend's crash, which bottomed out at around $45,000. 
Ethereum showed promising signs of advance this week, although it failed to breach the $4,500 threshold. On Thursday it rose to $4,482 but today it's back down to $4,061, which is around 17% shy of its former all-time high of $4,860 back on November 10.
This week's crypto news cycle was a mixed bag. On Monday, Bancolombia, the largest bank in Colombia, announced a pilot program that will enable a limited number of customers to buy Bitcoin, Ethereum, Litecoin, and Bitcoin Cash directly from their bank accounts. 
The country's financial regulator, the Financial Superintendence of Colombia, will oversee the program, no doubt with an eye to possibly developing a regulatory framework around crypto. 
On Tuesday, the Biden administration published a document called the "United States Strategy on Countering Corruption." One of the proposals to help fight corruption is the establishment of a "National Cryptocurrency Enforcement Team" which will be tackling the criminal misuse of crypto. 
While the U.S. government continues clamping down on crypto's dark and seedy underbelly, Wednesday brought more savory news for law-abiding crypto fans. 
A delegation of CEOs from…
Source link