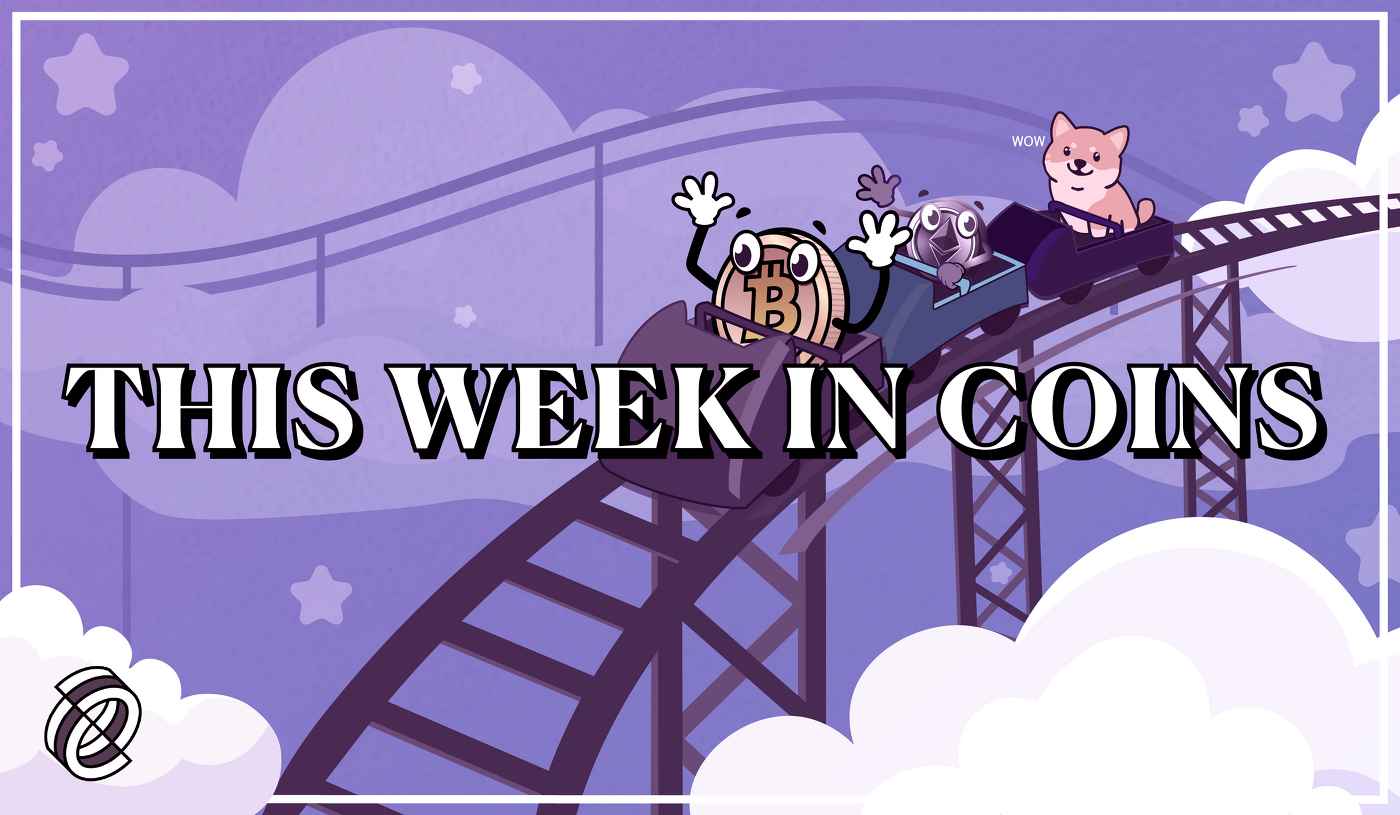 Most of the world's leading cryptocurrencies are down in the past week, including top dogs Bitcoin (down 3%) and Ethereum (down 2%), but a few managed to weather the pullback. 
Avalanche's AVAX is up an impressive 40% from last Saturday to trade at $115, while LUNA climbed 14% to $72.
"Ethereum killer" AVAX was worth just $10 less than six months ago. Since then, it has exploded in price to become the No. 9 cryptocurrency by market capitalization. 
AVAX's rally is largely down to growing institutional adoption. On December 14, financial services company Circle announced that it was bringing its USDC stablecoin to Avalanche's blockchain. 
Two days later, more big news arrived: crypto custodian BitGo said it will support AVAX. The announcement also confirmed that BitGo clients Bitstamp and Bitbuy will now be listing AVAX on their exchanges in early 2022. 
LUNA's rise has also been unhindered by wider market trends this week. LUNA's progenitor Terra also mints stablecoins pegged to various currencies, the most successful of which is TerraUSD (UST), which is currently poised to flip DAI as the fourth biggest stablecoin by market cap.
UST's price is pegged to the dollar through LUNA, in an ingenious mechanism where for every UST created, a dollar of LUNA has to be burned. UST's market cap is up 40% in the last month, according to CoinGecko.
Dogecoin also had a great week despite a modest increase in value of around 3% over the last week to $0.173 cents. On Tuesday the meme coin blew up…
Source link