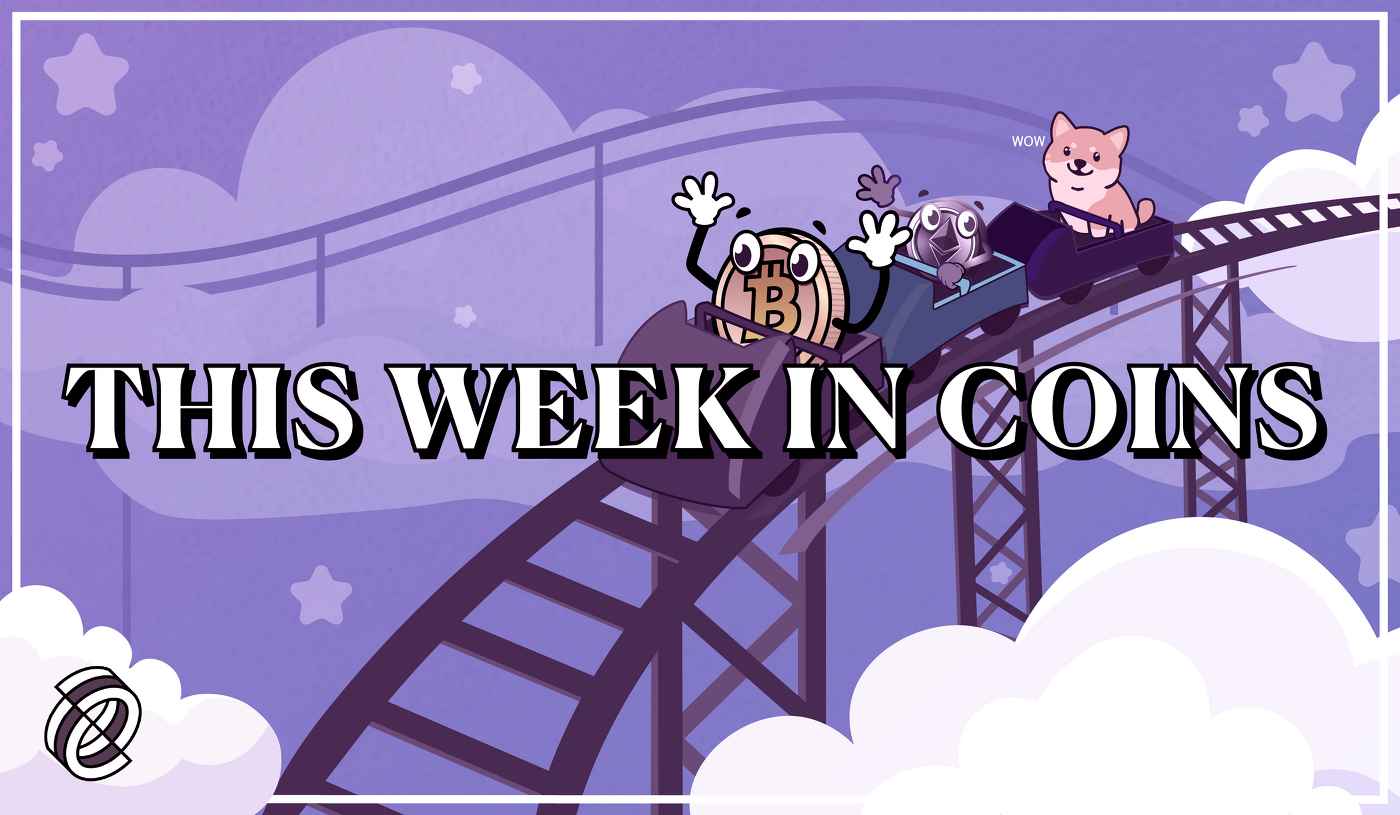 Crypto markets have been festively surging over the last seven days. In the past week, crypto's global market capitalization climbed 6.8% to $2.48 trillion, according to CoinGecko.
Although the market's top dogs Bitcoin and Ethereum both enjoyed seven-day gains, they didn't lead the pack this week.
Bitcoin's price crossed the $50,000 threshold on Thursday. The last time it was above that key level was on December 13. Since last Saturday, it has climbed 7% in value, though it slipped back under $50k on Christmas and is trading at $49,998 as of Sunday morning.
Ethereum's price gains over the week were more modest, climbing only 2.4%. ETH is trading at around $4,056 at the time of writing. 
Merry Altcoin Christmas
Altcoins and DeFi tokens won the week.
Aave (AAVE) and Terra's LUNA have both surged by 36% as money continues to pour into DeFi.
The Terra network, in particular, has positively exploded in the last quarter. A huge part of Terra's success is down to the fact that the network is becoming a mainstay in DeFi. As of Wednesday the total value of crypto locked up in Terra-based projects exceeded $20 billion.  
LUNA isn't the only Terra cryptocurrency doing well, either. On Monday, Terra's dollar-pegged UST flipped DAI to become the No. 4 stablecoin. With a market cap of about $9.9 billion dollars, UST is now comfortably ahead of DAI's $9 billion market cap. 
Uniswap (UNI) and Polygon (MATIC) are rising in tandem. Uniswap is up 10% in the past week, while Polygon is up 29%.
Source link