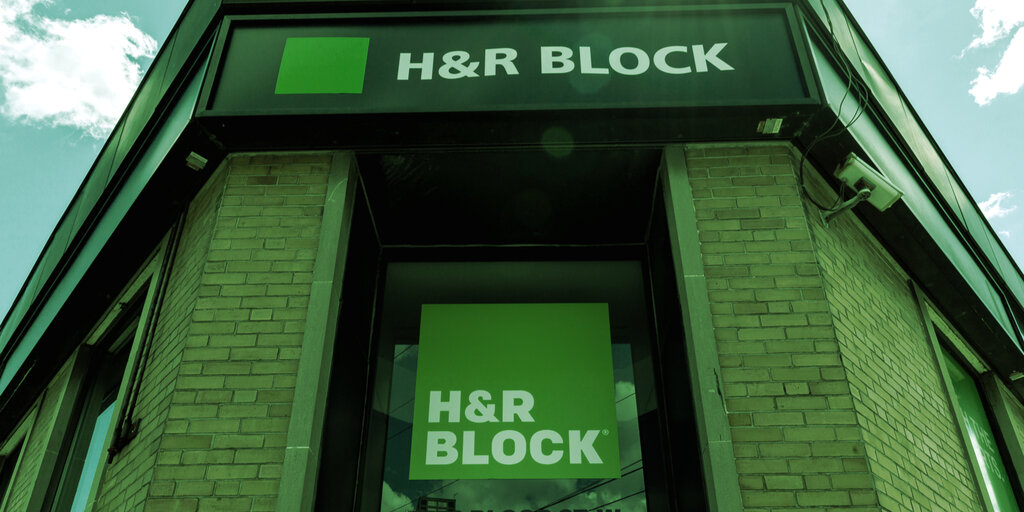 Following Square's rebrand this month to Block, many in the crypto industry joked that it was only a matter of time before the complaints rolled in. Now, the first lawsuit has finally arrived in the form of a filing by tax-prep firm H&R Block.
"Today's filing is an important effort to prevent consumer confusion and ensure a competitor cannot leverage the reputation and trust we have built over more than six decades," said H&R Block president and CEO Jeff Jones. The lawsuit was filed in the U.S. District Court for the Western District of Missouri.
The complaint indicates that the two firm's logos and names are too similar and that clients will confuse the two. Instead of "generating its own brand equity," the complaint reads, Block is "taking a shortcut to capitalize on the well-known block moniker."
The tax-prep firm added that "numerous indications" already suggest that consumers are indeed confusing the two brands.
Earlier this month, Square, the payments company, changed its name to Block, suggesting a new focus on all things blockchain technology. Jack Dorsey, who stepped down from his role at Twitter this month and who is also a vocal Bitcoin advocate, is the CEO of Block. At the time of the rebrand, the firm's stock price fell 6%.
Though H&R Block has not shown nearly as much interest in the crypto or blockchain space, Block has, in fact, shown interest in entering the tax-prep arena. In November last year, Cash App, a service under the Block umbrella, announced the $50 million-dollar acquisition of Credit Karma's tax division. Cash App also lets users easily…
Source link