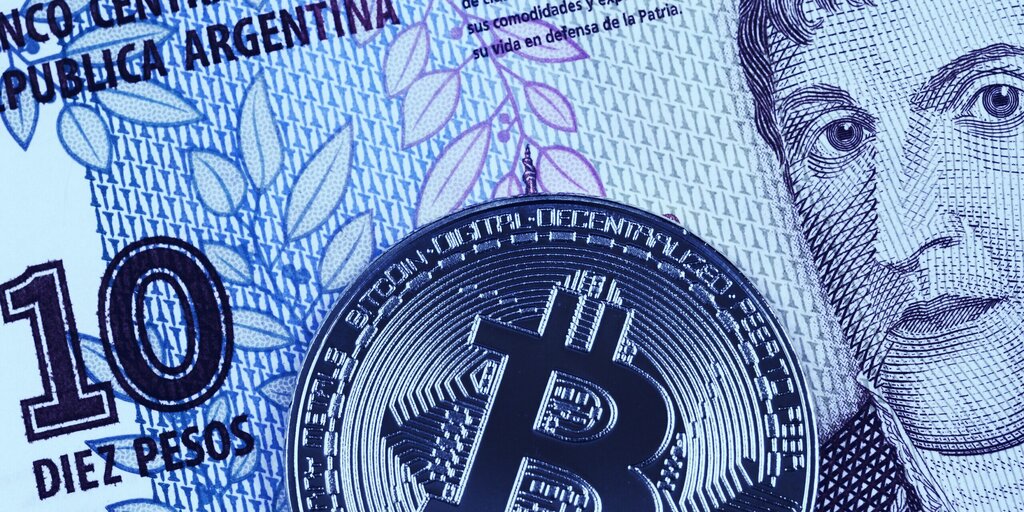 Yesterday, Jack Mallers, CEO of Strike, announced his company's arrival in Argentina. The South American nation would be the second to receive support from the Bitcoin payment processor after a successful launch in El Salvador, with the help of the Nayib Bukele government.
"Today, we use the world's open monetary network, #Bitcoin, to give hope to the people of Argentina," said Jack Mallers to his Twitter followers in a thread that explained how the use of cryptocurrencies could help Argentines protect themselves from inflation and the devaluation of their fiat currency. "Argentina needs the best monetary asset and the best monetary network in human history: #Bitcoin," he tweeted.
But it seems that, for now, Argentines cannot use the "best monetary asset" in their Strike accounts—or, at least, not as they would like to. For the time being, the only option available for sending and receiving money on Strike is via USDT, a stablecoin issued by Tether and pegged to that U.S. dollar that Bitcoiners hope to dethrone one day.
🇦🇷 Welcome, Argentina! 🇦🇷

Today, we launch a superior financial experience to a country that faces hyperinflation, predatory payment networks, and unusable cross-border transfers

Today, we use the world's open monetary network, #Bitcoin, to give hope to the people of Argentina pic.twitter.com/Z2RYLxmKSL

— Jack Mallers (@jackmallers) January 11, 2022
Decrypt has confirmed that users in Argentina currently cannot buy, sell, or trade Bitcoin using Strike as they can in other countries. Strike did not immediately respond to our request…
Source link