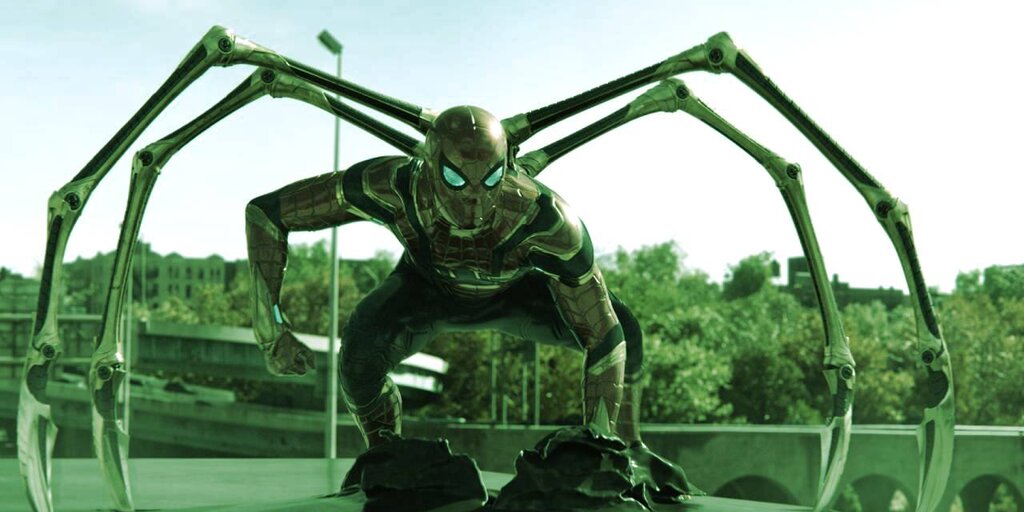 Pirates attempting to download illegal copies of the latest Spider-Man film are exposing their computers to crypto-mining malware.
According to researchers at cybersecurity firm ReasonLabs, copies of "Spider-Man: No Way Home" circulating on torrent sites have been packaged with malware that diverts the user's computer to mining the "privacy coin" Monero.
The affected file is named "spiderman_net_putidomoi.torrent.exe," which translates from Russian to "spiderman_no_wayhome.torrent.exe," hinting at the source of the torrent: "most likely from a Russian torrenting website," according to ReasonLabs.
The malware crypto miner adds exclusions to the Windows Defender antivirus software and creates a "watchdog process" for persistence. After killing any process that shares the name of its components, the malware then launches two new processes, Sihost64.exe and WR64.exe. Once up and running, the malware runs XMrig, an open-source Monero miner.
Although the malware doesn't steal personal information, ReasonLabs pointed out that it does exact a cost on the victim, in the form of increased electricity bills and high CPU usage—causing their machine to slow down. The cybersecurity firm recommended "taking extra caution when downloading content of any kind from non-official sources – whether it's a document in an email from an unknown sender, a cracked program from a fishy download portal, or a file from a torrent download."
Basically, don't pirate movies from dodgy torrent sites.
Cryptojacking malware
Cryptojacking, or inserting malicious software onto an…
Source link