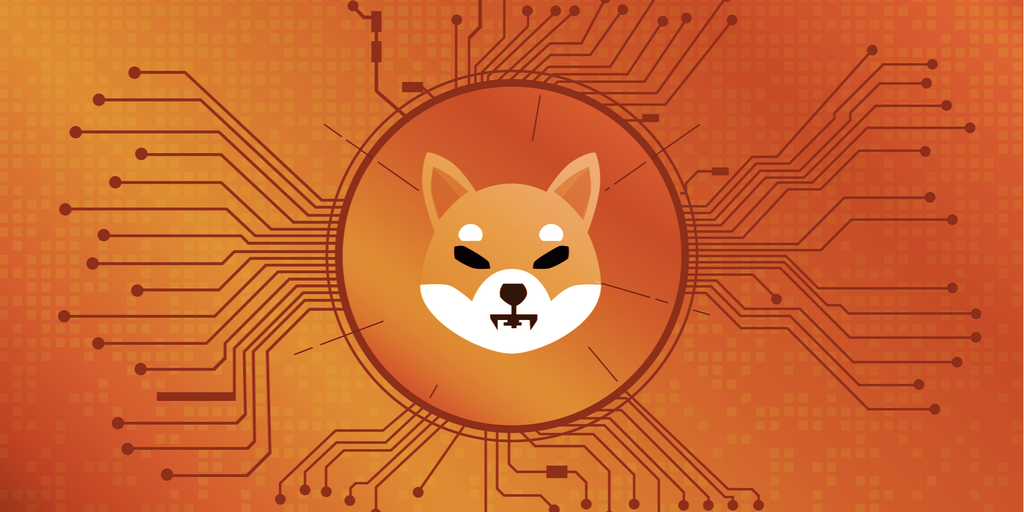 Developers of Shiba Inu (SHIB) have announced the first iteration of Doggy DAO, a decentralized autonomous organization aimed at handing control over the project's ShibaSwap DEX to the meme coin's community.
DAO 1, launched today in beta, will enable the Shiba Inu community to vote on which crypto projects and pairs will be added to ShibaSwap's WOOF liquidity pools, and how rewards in the DEX's BONE governance token will be distributed among them.
"It's arisen because we believe in reducing the level of accountability that our team have to place in each other," ShibaSwap's Discord moderator Queenie explained during a recent Twitter Spaces AMA.  "It deters us from the ability to exert authority and control over certain areas; it's about making it more decentralized."
DAO 1, Queenie said, is focused on "providing immediate power to the community," by enabling them to cast votes on which crypto projects and pairs will feature in the ShibaSwap's liquidity pools.
Give the dog a tBONE
With the advent of DAO 1, users of ShibaSwap will be able to cast votes on what projects are listed by staking their BONE tokens to get tBONE, the staked form of the governance token. The more votes a project receives, the greater its allocation points (AP)—the measure of how much BONE rewards are allocated to the pool. A maximum of 30 pairs voted on by the community will be executed, with a new batch of pairs decided upon every two weeks.
Because it's a beta launch, the ShibaSwap team will be canvassing the Shiba Inu community for feedback. "The first phase will technically be considered…
Source link