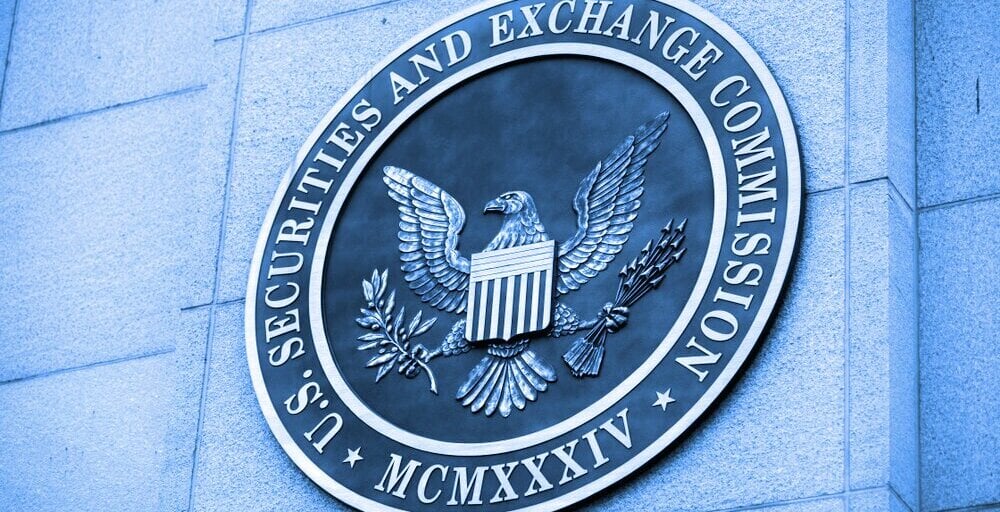 In brief
The SEC will take another 45 days to review Bitcoin ETF proposals from Bitwise and Grayscale.
It has yet to approve a spot Bitcoin ETF, though it has allowed BTC futures ETFs.
If all you want for Christmas is a spot market Bitcoin ETF, time is running out.
The U.S. Securities and Exchange Commission this week delayed decisions on two Bitcoin exchange-traded fund proposals, one each from asset management groups Bitwise and Grayscale. SEC commissioners now have another 45 days to review the Bitwise Bitcoin ETP Trust and Grayscale Bitcoin Trust proposals and approve or deny them. A third option is to delay the decision again. 
ETFs are investments that trade like stocks on traditional exchanges, making them accessible for everyday savers. Instead of featuring an individual stock, ETFs track a group of stocks or other assets.
While the agency has yet to approve a Bitcoin spot ETF—it has rejected applications from VanEck and WisdomeTree in the last six weeks—it did allow several Bitcoin futures ETFs to begin trading this year. But those two things are not the same. A Bitcoin ETF would be tied directly to the price of BTC on spot exchanges such as Coinbase—where you trade crypto for whatever the price is currently; Bitcoin futures ETFs are tied to derivatives markets, which investors use to hedge risk and/or predict the direction of the price.
SEC Chair Gary Gensler telegraphed to firms earlier this year that BTC futures ETFs would get serious consideration because they're based on a different law than spot ETF proposals: the Investments Company Act of 1940….
Source link