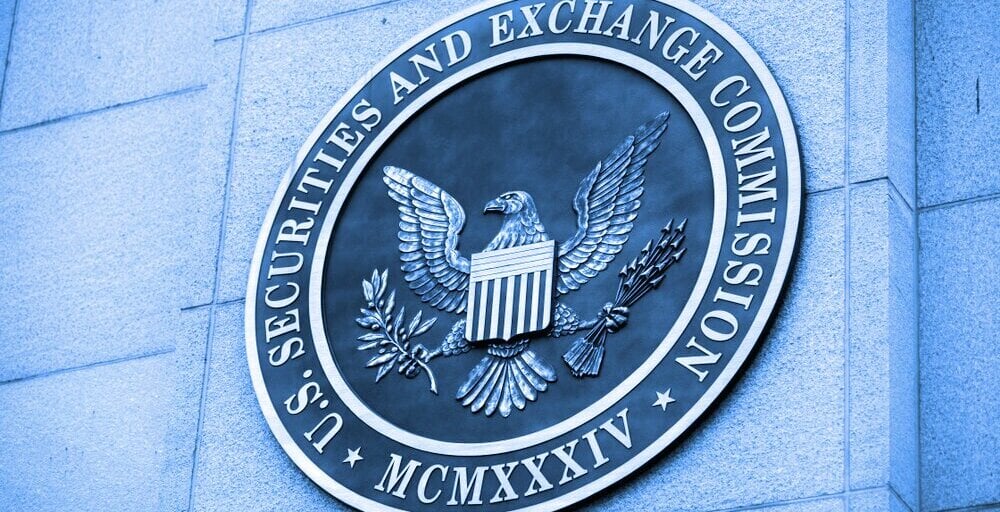 U.S. Securities and Exchange Commission (SEC) Chair Gary Gensler has picked Corey Frayer as his senior advisor to facilitate policymaking related to the regulator's oversight of crypto assets.
Per an SEC announcement on Thursday, Frayer will also provide guidance regarding the Commission's interagency operations related to digital assets.
Before joining the SEC, Frayer served as a senior staffer on the U.S. Senate Committee on Banking, Housing, and Urban Affairs under chairman Sherrod Brown.
Prior to that, he worked as a senior advisor responsible for issues related to consumer and investor protection, as well as emerging financial technologies, for U.S. Representative Maxine Waters on the House Financial Services Committee.
In addition, the SEC announced the appointment of Philipp Havenstein, Jennifer Songer, and Jorge Tenreiro as operations counsel, investment management counsel, and enforcement counsel, respectively.
Citing his executive staff new members' "exceptional experience," Gensler said he has "already begun to rely on their valuable counsel on policy, enforcement, and agency operations."
Frayer's appointment comes on the heels of the resignation of Republican commissioner Elad Roisman from the SEC earlier this month.
Roisman, who is stepping down from his role in January, had been a vocal opponent of a number of Gensler's priorities, and had sided with fellow commissioner Hester Peirce in her pursuit of a clearer approach to which crypto assets constitute securities.
Gensler's stance on crypto
When Gensler, who previously taught a course…
Source link