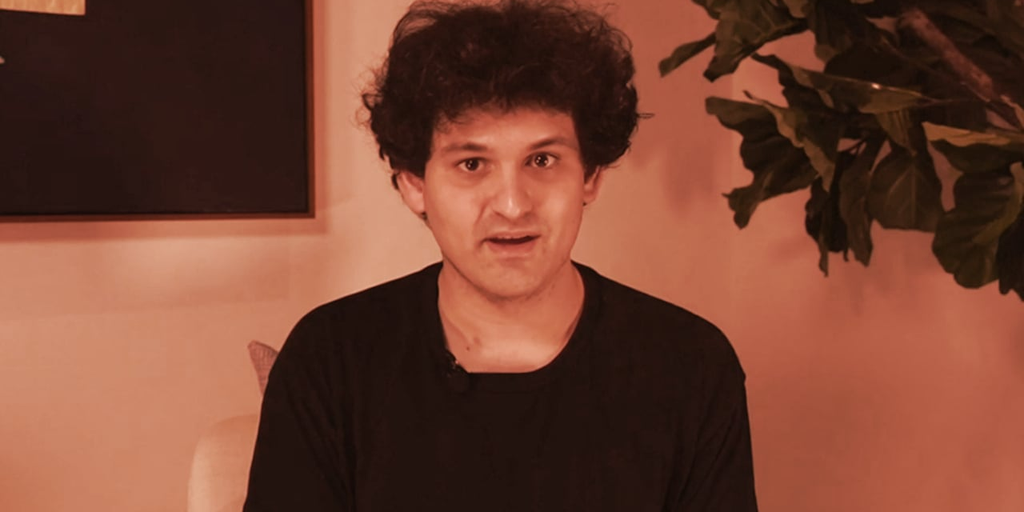 Former FTX CEO Sam Bankman-Fried has deflected a lot of the allegations leveled at him since his resignation, but today pointedly said he did not target Terra or Tether's stablecoins.
"I made a lot of big mistakes this year. But this wasn't one of them," Bankman-Fried wrote on Twitter early Friday morning. "There's no evidence, because it didn't happen. Please, please focus on your own house."
It was a reply to a tweet from the co-founder of defunct crypto hedge fund Three Arrows Capital Su Zhu, who said he'd been asked why he and TerraForm Labs co-founder Do Kwon have become so outspoken since FTX's collapse at the start of November.
The firm first wobbled when it was revealed that its sister company, Alameda Research, counted billions of illiquid FTX Token (FTT) on its balance sheet. There was a last gasp as Binance considered acquiring the crypto exchange, but then backed out saying FTX was beyond its "ability to help." FTX filed for bankruptcy two days later.
Now former competitors, like Three Arrows Capital (also known as 3AC), have started implicating the FTX founder in their own downfalls.
"I have firmly said we were hunted since my July Bloomberg interview. Go back and read it," Zhu wrote. "Simply the truth, but one so inconvenient that at the time my own advisors didn't want me to say it [because] it could be 'bad optics' and seen as 'deflecting.'"
He has consistently said that he believed other big players in crypto markets were "hunting," or trying to force a liquidation on, the firm's TerraUSD position. The…
Source link