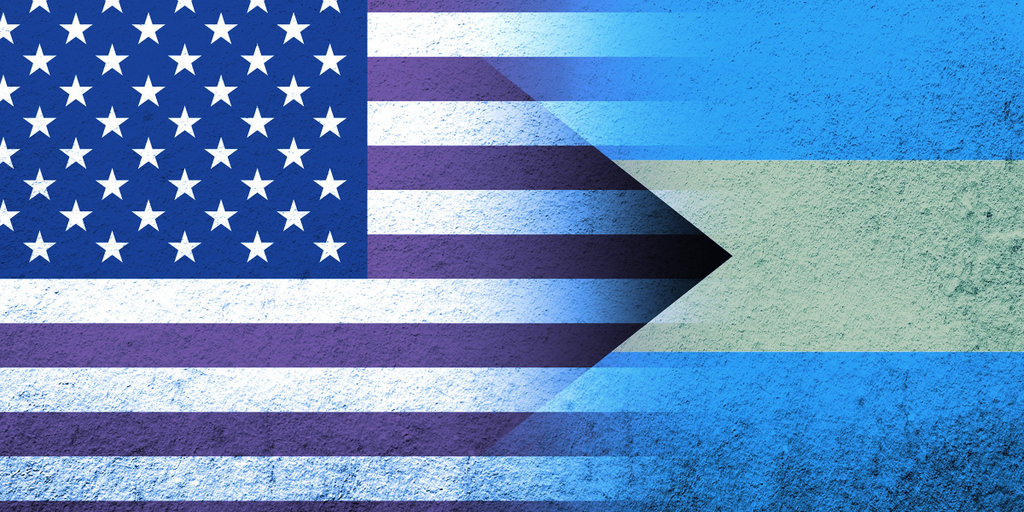 A judge in the Bahamas has denied disgraced FTX founder Sam Bankman-Fried's request for bail, calling the former billionaire a flight risk. The decision came hours after Bankman-Fried notified the Bahamanian courts that he intended to fight any extradition order to the U.S.
Bahamas Chief Magistrate JoyAnn Ferguson-Pratt on Tuesday denied the Bankman-Fried's petition to be released on $250,000 bail, instead ordering Bankman-Fried to be sent to the country's department of corrections.
Earlier, Bankman-Fried's legal team had declared in Bahamas Magistrate Court that he would fight extradition to the United States, should it be requested. Ryan Pinder, the Bahamas' attorney general and minister of legal affairs had said in a statement Monday that his office was notified that the U.S. "is likely to request his extradition."
The U.S. and The Bahamas have had an extradition treaty in place since 1994, which allows either country to extradite defendants for charges that would be considered crimes in both countries and which carry jail sentences of a year or longer. The process is typically administrative, with no requirement or opportunity to argue guilt or innocence.
Bankman-Fried has an extradition hearing set for February 8, 2023.
Bankman-Fried was arrested by Bahamian police on Monday at the request of U.S. authorities, ending weeks of speculation about what would become of the former CEO.
In the United States, Bankman-Fried is currently facing federal criminal charges from the Justice Department, including conspiracy to commit wire fraud on customers and lenders; conspiracy…
Source link