He's making a list and checking it twice—and thankfully, we've come up with some key examples of people and projects in the crypto industry that have been very nice, indeed.
Whether it's donating funds to charity, preventing hacks, or rewarding early adopters with community ownership, these folks made Santa's crypto nice list for 2021.
Vitalik Buterin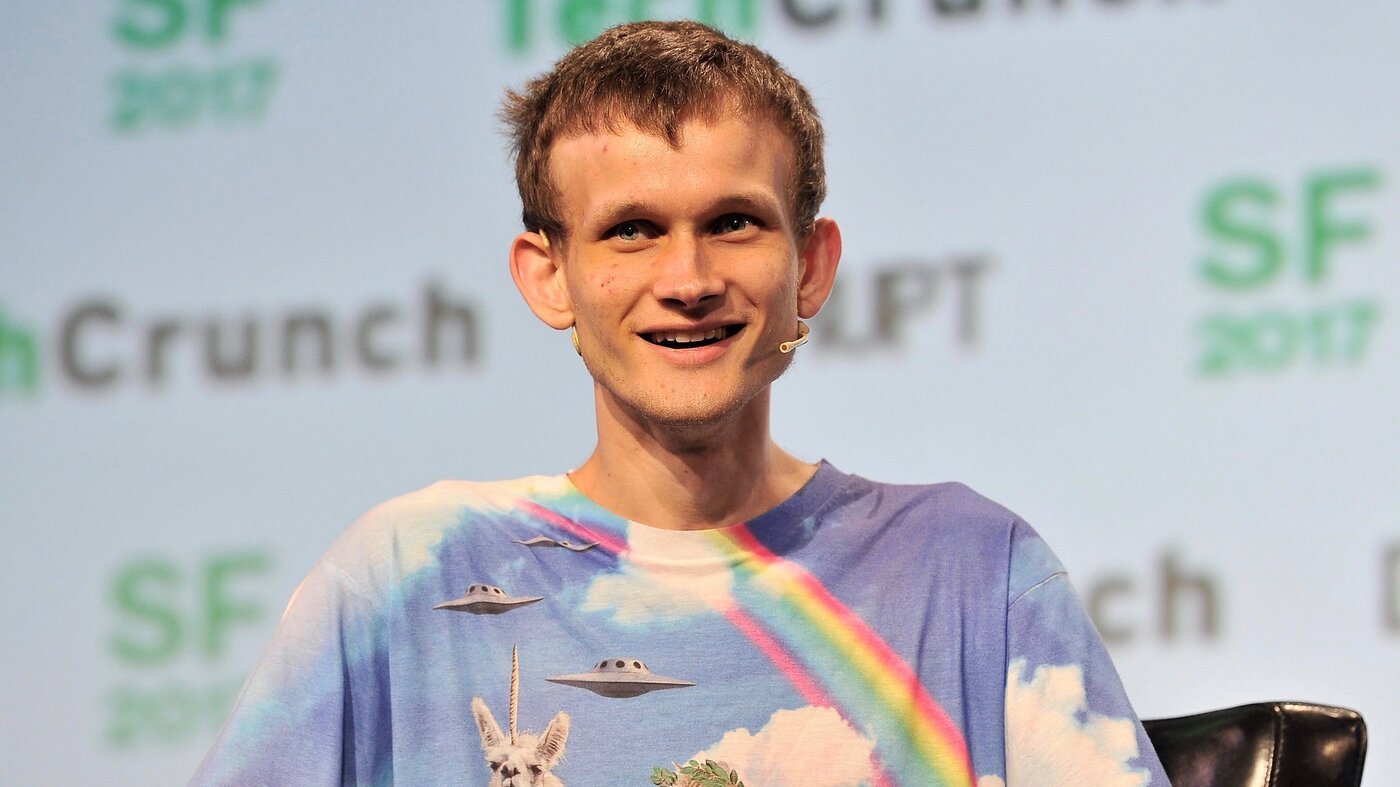 Ethereum had a banner year in 2021, more than quintupling in value at its peak as the NFT market swelled and DeFi activity expanded. But that's not why Ethereum co-creator Vitalik Buterin is on this list. No, the truth is much stranger, but also pretty delightful. See, when the Ethereum-based meme token Shiba Inu launched, the creators sent about half of the total supply to Buterin's wallet as a stunt. In response, he donated $1 billion of it to a COVID-19 relief fund in India (although that created some challenges), and then burned the rest. Buterin pleaded with projects not to send him any more tokens, but given what he did with the unsolicited SHIB, he ended up looking like a pretty ideal steward for a stash of meme tokens.
Samczsun
Things could have gone very wrong on SushiSwap's MISO token launch platform in August. But they didn't, thanks to the keen eye and quick actions of samczsun, a white hat hacker and research partner at crypto VC firm Paradigm. Ahead of a token launch for BitDAO in August, samczsun began examining the smart contract for the sale—and a flaw he noticed quickly proved to be a much bigger vulnerability, one that could've led to a…
Source link