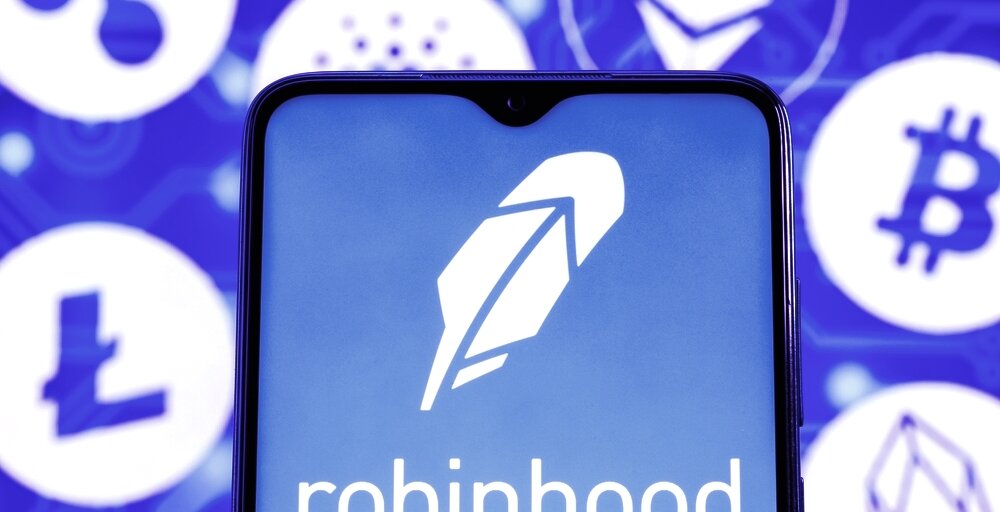 Robinhood still hasn't set a release date for its crypto wallet app. But in the spirit of its "safety-first company" ethos, the company has announced it will use Chainalysis Know Your Transaction (KYT) and Reactor software to manage compliance for its Robinhood Crypto brokerage app and, eventually, the wallet.
The KYT software flags suspicious transactions for the Robinhood team in real time, which helps the company monitor for money laundering. Reactor provides an interface to guide the Robinhood team through in-depth analysis of onchain data once they've found what looks to be suspicious activity. 
The company also said that it will be having its teams complete Chainalysis certification programs.
"The executive team has spent significant resources and capital to embed [the "safety first" policy] into every level of the organization," said Ben Einstein, Robinhood Crypto head of partnerships. "Chainalysis works closely with regulators and law enforcement to develop industry best practices and that approach is aligned with Robinhood's commitment to working with policymakers in a collaborative manner."
The intense focus on safety and compliance comes at the end of what's been a tumultuous year for Robinhood. At the start of November, the company suffered a "data security incident" that resulted in the theft of 5 million customer email addresses. 
The company has also seen its share price fall 43% since it went public at the end of July. After making its debut at $34.82, then hitting an all-time high of more than $70 a week later, the stock…
Source link