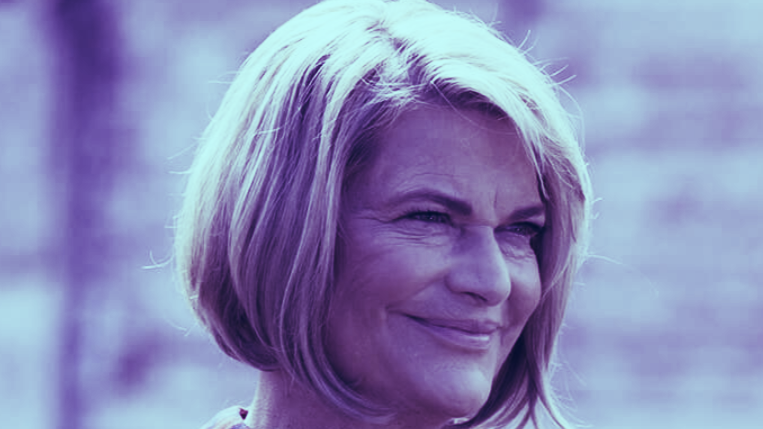 In brief
Sen. Lummis plans to introduce new crypto legislation, per a Bloomberg report.
It would touch upon everything from stablecoins to taxation.
Senator Cynthia Lummis (R-WY), a member of the Senate Banking Committee and one of only two sitting senators to hold Bitcoin in her portfolio, plans to introduce a bill that would drastically alter the legislative and regulatory landscape for crypto, according to a report today from Bloomberg.
According to the report, the bill would create a new regulatory body to handle crypto affairs, which would be jointly overseen by the Securities and Exchange Commission and the Commodity Futures Trading Commission.
The bill will reportedly also establish how different types of crypto assets are classified for regulatory purposes, codify crypto taxation rules, outline regulations for stablecoin providers, and include consumer protections.
Sen. Lummis, a staunch Bitcoin advocate, told Decrypt last week: "I'm optimistic that we'll eventually reach an agreement on a legal framework for digital assets that resolves many of the longstanding issues, including regulatory jurisdiction, market integrity, self-regulatory organizations and stablecoins."
Crypto regulations are at a crossroads, with the industry, Congress, and regulators all saying the industry needs to be regulated but not one quite agreeing on how or by whom. SEC Chair Gary Gensler has sought to consolidate oversight of crypto markets under his agency; he's pointed to the fact that many assets listed on crypto exchanges are likely classifiable as securities—tradable…
Source link