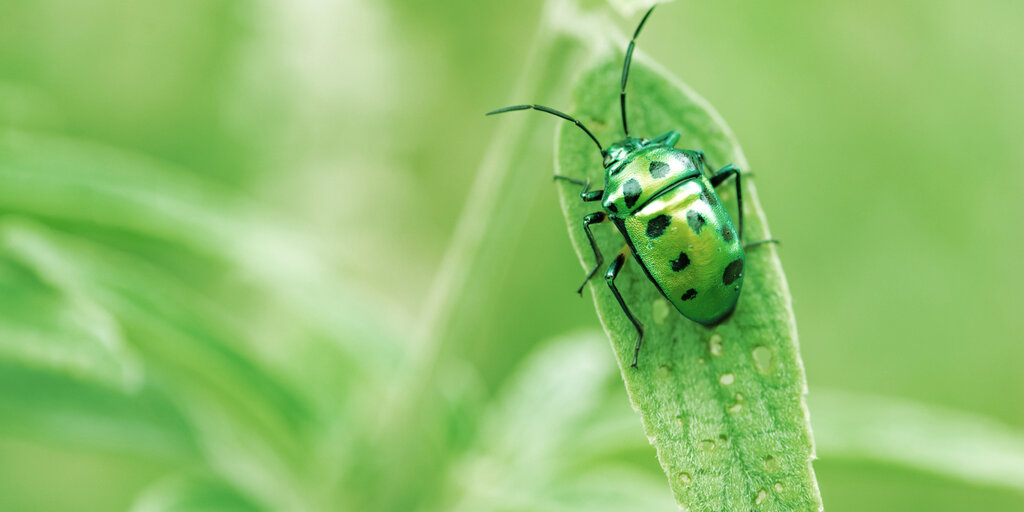 Security services platform Immunefi is now offering a new bug bounty program for OlympusDAO, a hotly-discussed decentralized finance (DeFi) protocol underpinning a cryptocurrency called OHM.
OHM is marketed as a free-floating reserve currency, which means that it is backed by a basket of different assets rather than a fiat currency.
This "free-floating" feature also means that the OHM token is subject to extreme bouts of volatility often seen in traditional cryptocurrencies like Bitcoin or Ethereum, however—despite some doubts—the project has quickly gained traction since its inception in March 2021.
Backed by heavy meme culture and a strong community, OlympusDAO stands out among other DeFi projects thanks to its innovative tokenomics, which aims to control supply expansion through a host of novel solutions.
These include protocol-managed treasury of assets, protocol-owned liquidity, a staking rewards structure with up to 4,640% APY and a unique bonding mechanism.
The latter is designed to offer OHM at a discount to its current market value in exchange for liquidity pool tokens issued to participants providing liquidity to decentralized exchanges (DEXs) like SushiSwap or Uniswap.
"Olympus has a goal of becoming the reserve asset for all of DeFi," said OlympusDAO bug bounty manager Proof Of Steve in a press release seen by Decrypt. "To achieve that, we need to ensure its security, and that's exactly why the community authorized this bug bounty program with Immunefi."
What is Immunefi?
Immunefi, which raised $5.5 million in funding in October last…
Source link