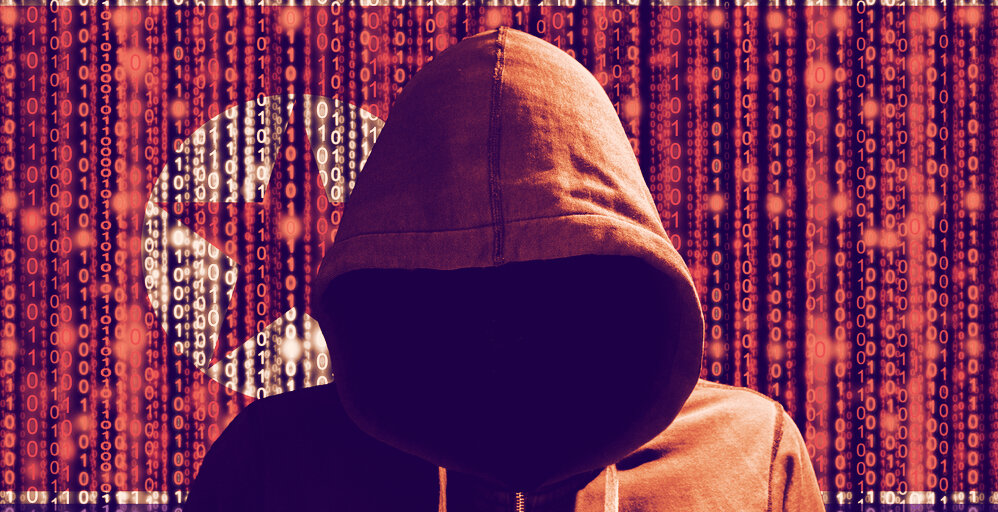 North Korean cybercriminals launched at least seven attacks against cryptocurrency platforms last year. These attacks, per blockchain analytics firm Chainalysis, netted almost $400 million worth of digital assets.
"Once North Korea gained custody of the funds, they began a careful laundering process to cover up and cash out," the Chainalysis team said in a blog post. 
In 2020, there were only four North Korea-affiliated hacks—as opposed to 2021's seven. The value of these hacks, per Chainlaysis, also grew by 40% between 2020 and 2021. It's worth noting, however, that the price of Bitcoin from 2020 to 2021 itself grew by 303%, and the price of Ethereum—the second largest crypto asset by market cap—grew by 472%.
North Korea's lucrative 2021
Per Chainalysis data, Bitcoin now accounts for less than one quarter of North Korean stolen cryptocurrency—in fact, only 20% of these stolen funds now comprise of Bitcoin when measured in dollar value.
In contrast, Ethereum makes up the vast majority of stolen funds for the Hermit Kingdom. In total, 58% of North Korea's stolen crypto funds are now Ethereum. 
This, in turn, shines a light on exactly what North Korea does in order to launder stolen crypto funds. 
Per Chainalysis, the procedure starts by swapping Ethereum-based ERC-20 tokens and other cryptocurrencies for Ethereum (ETH) via a decentralized exchange. The Ethereum is then put through a so-called mixer, which Chainalysis described as "software tools that pool and scramble cryptocurrencies from thousands of addresses." Those funds are then swapped…
Source link