Consumer electronics manufacturer Netgear is integrating crypto wallet MetaMask into its Meural smart picture frame, enabling the device to display NFT artworks.
Unveiling the update at the Consumer Electronics Show (CES) in Las Vegas, Netgear announced that it will enable Meural owners to connect their MetaMask wallet to their smart frame and select NFTs held in the wallet for display. The integration is currently being beta tested, according to tech publication The Verge.
Netgear's Meural range includes a 15.6-inch photo frame (priced at $299.95) and the larger 21-inch and 27-inch Canvas smart frames (priced at $399.95 and $599.95, respectively). All three devices include 1080p displays and Wi-Fi. Users can display images and slideshows from their phone or tablet using an associated app or a MicroSD card, subscribe to curated collections of artwork, or purchase individual artworks via the Meural app.
With the upcoming crypto wallet integration, Meural owners will be able to connect to their MetaMask wallet through the Meural web platform and select NFTs to be displayed on the smart frame; these will appear alongside a verifiable QR code and metadata.
"It's not complex," Poppy Simpson, Netgear Meural head of product and content, told VentureBeat. "It allows digital artists to sell an original work."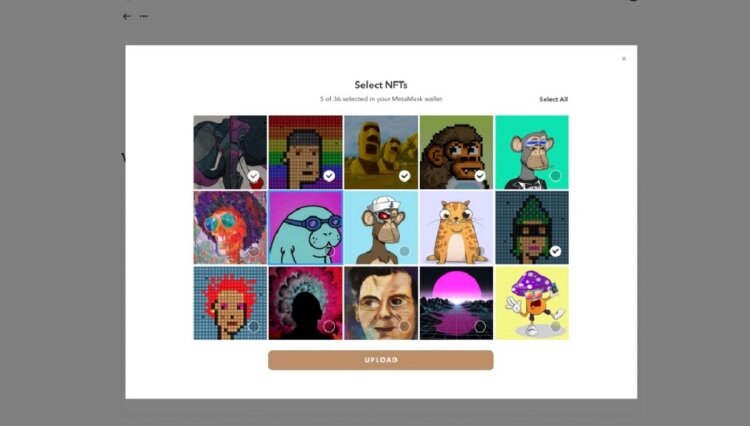 This isn't the first time that Meural smart frames have been able to display NFTs.
In July 2021, Netgear partnered with NFT platform Async Art to add its artworks to the Meural art library, enabling users to view a curated…
Source link