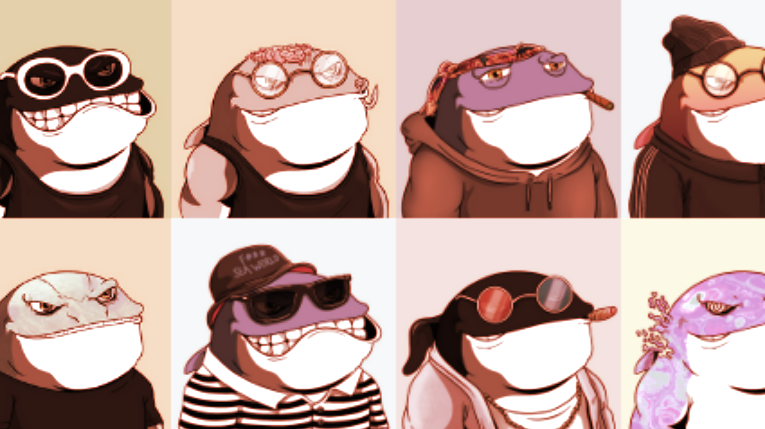 In brief
Exodus adds Magic Eden's NFT marketplace to its growing list of app integrations.
Magic Eden is the second-largest Solana NFT marketplace.
Cryptocurrency wallet Exodus has partnered with Magic Eden to integrate an NFT marketplace into its mobile app using the Solana blockchain.
Anticipating that users want a simple way to interact and access their NFTs, Exodus says with the new feature, collectors can transfer Solana-based NFTs straight from their browser-based wallets or Solana NFT marketplace to their Exodus app.
Magic Eden is the second-largest NFT marketplace on the Solana network with a current transaction volume of $267.14 million since its September 2021 launch, according to data from Web3 analytics website DappRadar.com. As previously reported by Decrypt, Magic Eden has roughly half as many users as leading Ethereum NFT marketplace OpenSea but processes twice as many transactions.
The Magic Eden NFT marketplace in the Exodus mobile app allows users to search for a particular collection of Solana NFTs and search by price range. Collectors can share their favorite NFTs with friends on social media or transfer the NFT from their wallet to another wallet while in the app.
Solana is the main rival to Ethereum for decentralized finance and NFT applications because developers have prioritized high speed and low transaction costs, sometimes at the expense of security and network uptime. Solana's native coin, SOL, is the fifth-largest cryptocurrency by market capitalization, according to CoinMarketCap.com.
Exodus CEO and co-founder JP Richardson told Decrypt…
Source link