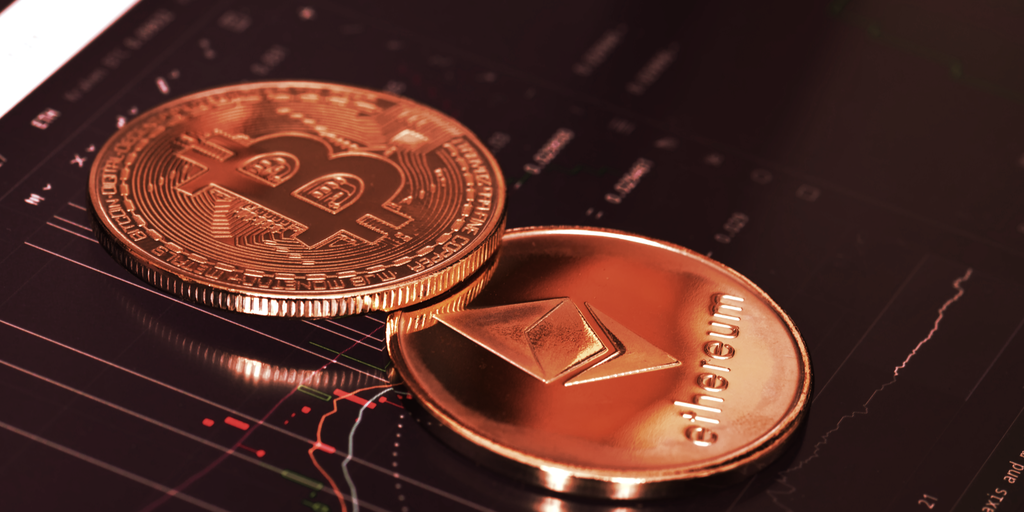 DeFi enthusiasts can now deposit Ethereum and earn their interest back in stablecoins like DAI on Vesper Finance, which has rolled out a whole batch of crypto pairs through which users can mix and match deposits and interests. 
Vesper is a lending platform that lets users earn interest in various cryptocurrencies. Before today, interest could only be earned in the same cryptocurrency as the deposit. Ethereum deposits meant interest was paid out in only Ethereum, for example.
The latest product is called Vesper Earn and, at least on day one, users can deposit Ethereum, the dollar-pegged stablecoin DAI, or Wrapped Bitcoin (WBTC), and earn interest in a mix of those three, or the DeFi Pulse Index (DPI) token. The DPI token is akin to a DeFi index fund, with one token giving holders exposure to 18 different blue-chip Defi tokens, including Vesper's governance token VSP.
The precise pools available for this feature include DAI for ETH (and its inverse), WBTC for DAI (and its inverse), and DAI for DPI.
Vesper co-founder Jeff Garzik told Decrypt that more pairs will be released in four to six weeks. "We first wanted to cover the biggest HODLers with Bitcoin and Ethereum holders," he said.
The interest can be claimed at any time, or it continues to compound until you decide to withdraw your yield. In traditional finance, it would be something like depositing dollars at your bank and earning euros, yen, or pounds.
And though the same procedure was possible prior to Vesper Launch, the hoops needed to jump through were tenuous even for the most experienced DeFi user. Take
Source link