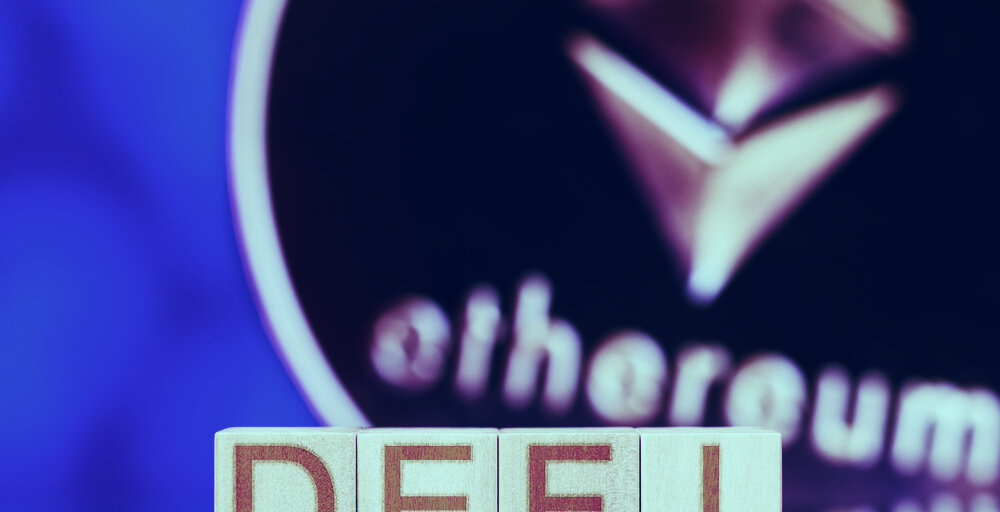 While the market's largest cryptocurrencies are mostly trading sideways, decentralized finance (DeFi) tokens, including Yearn Finance, Uniswap, Aave, and Compound, are all on the rise on Monday.
Leading the charge is YFI, the governance token for the Yearn Finance protocol, which is up 8.3% over the last day to $41,159, according to CoinGecko.
The token has jumped an impressive 32% over the last week and 49% in the past month, following the launch of a new buyback program. The program has introduced a new tokenomics structure to the protocol, likely boosting the price as the asset becomes scarcer on the open market.
DeFi tokens see new updates, price rises
UNI, the governance token of the leading decentralized exchange Uniswap, is among the other top gainers of the day. It's up 5.2% over the last 24 hours and is trading at a current price of $18.50 per CoinGecko.
One possible reason for UNI's recent price spike is the launch of CivTrade, a new trading solution for Uniswap v3.
Available on the Ethereum mainnet and Polygon, CivTrade, as detailed in a blog post, enables traders to set limits and create an order book the same way they would on a centralized exchange. The tool also lets users specify the desired trade volume and the target price.
The project is also going multi-chain, thanks to the recent deployment of Uniswap v3 on Polygon, a scaling solution for creating Ethereum-compatible blockchains and Layer-2 scaling solutions.
AAVE, the native token of the popular decentralized lending platform Aave, is also on the rise of late.
The token is up 6.1% in the…
Source link