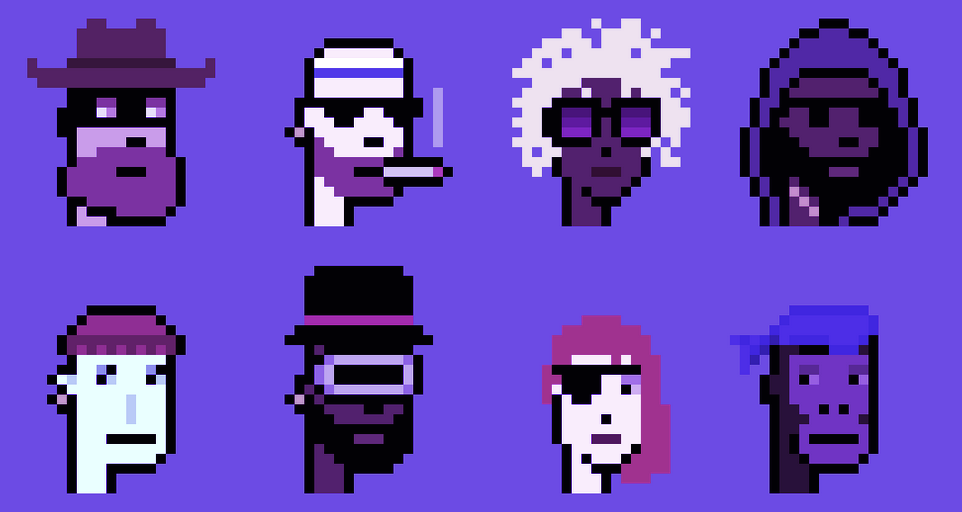 Crypto exchange Kraken is reportedly developing its very own NFT marketplace, where users can buy and sell various jpegs.
What's more, the exchange's CEO, Jesse Powell, said that digital art collectors may also be able to borrow against their collection.
"If you deposit a CryptoPunk on Kraken, we want to be able to reflect the value of that in your account," Powell said during a Bloomberg interview. 
"And if you want to borrow funds against that," he added, suggesting that a CryptoPunk could be used as collateral to borrow other cryptocurrencies or stablecoins. 
The financialization of NFTs makes up "phase three" of this sector's development, said Powell. "Phase one was speculation, phase two is buying art and supporting artists, phase three is going to be functional uses of NFTs," he said. 
2021 and the NFT boom
2021 has been a big year for non-fungible tokens (NFTs), with the technology exploding from the crypto niche to the mainstream (and being named the Collins Dictionary's word of the year in the process).
NFTs first made headlines in 2021 following the sale of digital artist Beeple's NFT 'EVERYDAYS: The First 5,000 Days' at Christie's. The sale raked in more than $69 million in early March, making it the third-largest single sale by a living artist. 
Elsewhere existing marketplaces like OpenSea posted record-breaking volumes as collections like Bored Ape Yacht Club and CryptoPunks. 
Kraken is, however, a bit late to the party. Already, rival crypto exchanges Binance and FTX have launched respective NFT marketplaces this year in…
Source link