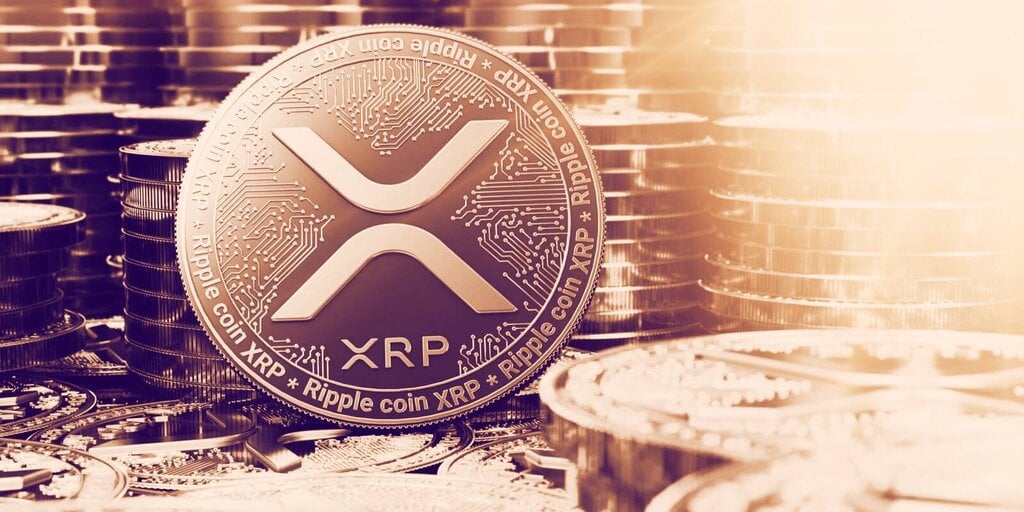 In brief
The ruling found the SEC could not claim privilege over a key speech related to Ethereum.
The decision could help Ripple make the case XRP is not a security.
Ripple won a key procedural victory in its battle with the Securities and Exchange Commission as a federal judge ruled on Thursday that the agency cannot claim that emails concerning a landmark 2018 speech about Ethereum are privileged documents.
The speech in question was delivered by a former top SEC official, William Hinman, who told an audience that Ethereum was not a security because it was sufficiently decentralized.
That speech has also become central to the court case in which the SEC argues that Ripple and its top executives knew the blockchain's digital currency, XRP, was a security that needed to be registered with the agency but sold it to the public anyway.
As part of its legal strategy, Ripple has sought to obtain evidence about how Hinman decided Ethereum was not a security—evidence that could help the company rebuff the SEC's claims about the nature of XRP.
Thursday concerns a larger batch of documents, including notes by the SEC's crypto expert, Valerie Szczepanik, about a variety of SEC deliberations, as well as emails in which Hinman and others discussed a draft of the Ethereum speech.
The SEC had argued that the documents were subject to what is known as "privilege"—a legal term that means a party does not have to share them with its opponent in litigation. The SEC invoked attorney-client privilege as well as other forms of privilege designed to shield government agencies in…
Source link