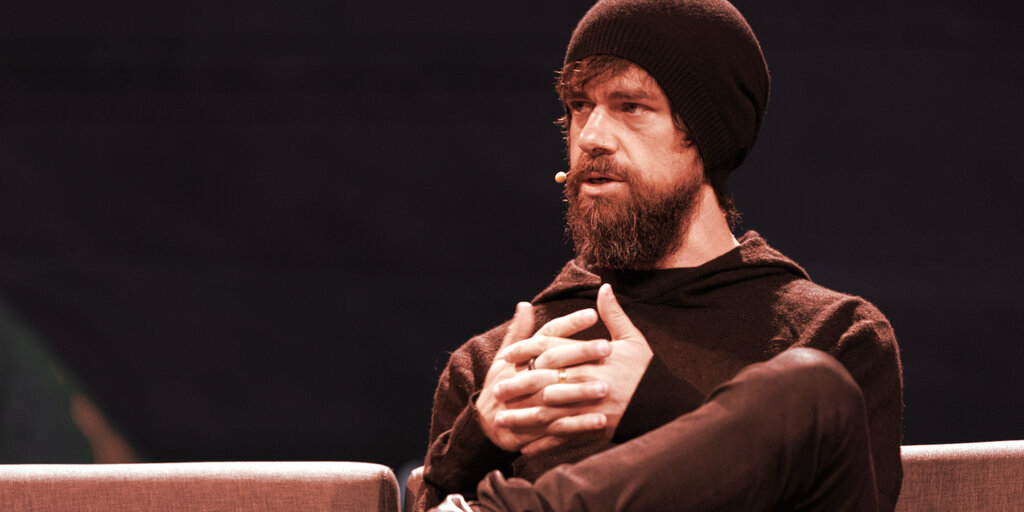 In brief
In October, Dorsey said the company was looking into building a Bitcoin mining system.
It's now putting together a team to build it.
In October, Square CEO Jack Dorsey let loose that the financial services firm (since renamed Block) was "considering building a Bitcoin mining system."
Three months later and those considerations have become reality.
"We're officially building an open bitcoin mining system," Dorsey tweeted today in response to a tweet thread from Block general manager of hardware Thomas Templeton. 
According to Templeton, Block is working on a low-maintenance, affordable Bitcoin mining rig for everyday customers that's also quiet enough to be used at home. Speaking to issues of reliability, Templeton wrote that mining rigs "become non-functional almost every day, which requires a time-consuming reboot. We want to build something that just works." 
Block says it's not going at it alone, although it is putting together a team that includes systems and software engineers, as well as specialists in ASIC mining technology. "We are interested in performance and open-source and our own elegant system integration ideas," he wrote.
Dorsey previously said the company could help create a mining system that was more energy-efficient than the current options. "Energy is a system-level problem that requires innovation in silicon, software, and integration," he tweeted in October.
Aside from Dorsey's fall hint, it's little surprise that Block is wading into hardware development for Bitcoin. Its 45-year-old chief exec is a Bitcoin maximalist who has…
Source link