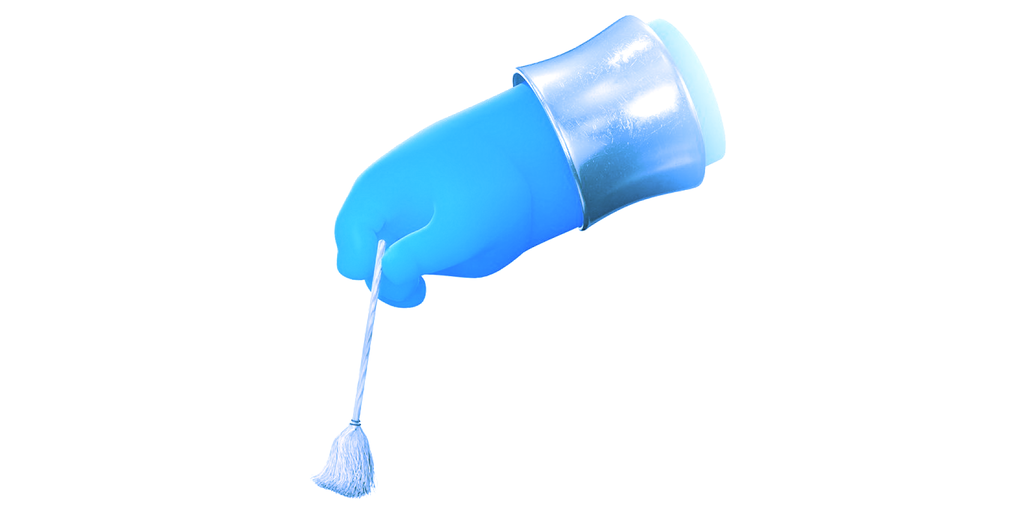 In brief
Genie is a tool that lets users buy batches of Ethereum NFTs from across multiple marketplaces.
It has generated over $125 million worth of trading volume to date.
As the NFT market surges in the new year, including more than $1.4 billion in trading volume at leading marketplace OpenSea in less than a week, a new trend is taking hold: bulk buying. It's thanks to Genie, an Ethereum NFT market aggregation tool designed to bundle together purchases to save on gas fees (the variable cost of transacting on the network) and time while avoiding reactive market shifts.
Launched in November, Genie lets NFT collectors buy up to 60 NFTs at once from multiple marketplaces—including OpenSea, Rarible, and NFTX—in a single transaction. Depending on the size of the transaction, buyers could save potentially hundreds of dollars on Ethereum gas fees as opposed to buying each NFT individually, plus it cuts out a lot of hassle.
It's gaining steam too. On January 2, Genie founder Scott Gray tweeted that the app was responsible for $25 million (6,674 ETH) worth of Ethereum trading volume the previous week—an increase of more than 50% over the previous weekly high. Genie may be enticing major collectors and Ethereum whales to buy in bulk when they see an investment opportunity.
Entrepreneur and NFT enthusiast Gary Vaynerchuk has tweeted about using Genie to buy up batches of NFTs, for example. And this week, noted NFT collector Pranksy tweeted that he was "[showing] some conviction in my NFT purchases" by using Genie to buy up hundreds of thousands of dollars' worth…
Source link