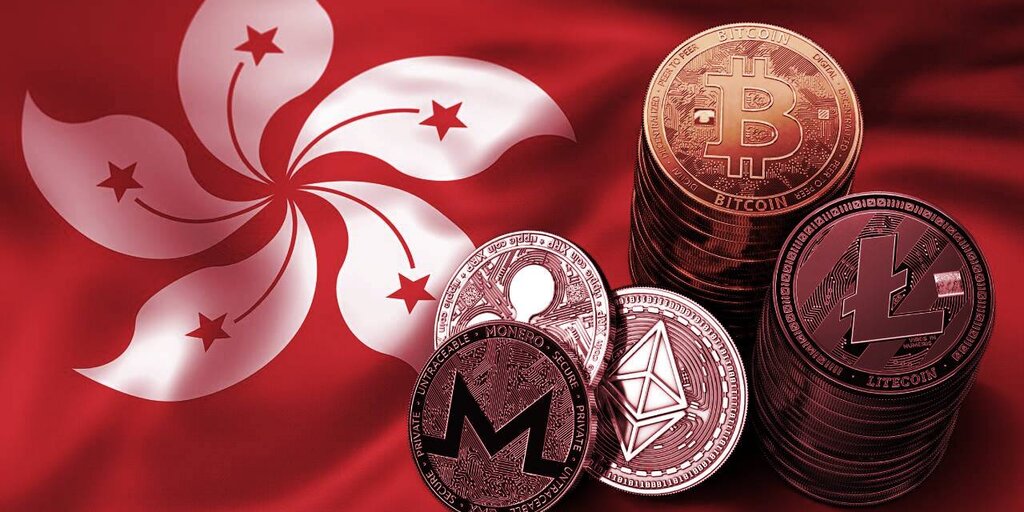 A pair of siblings have been arrested by Hong Kong Customs on suspicion of laundering over HK$380 million ($50 million USD) through bank accounts and a cryptocurrency exchange.
According to an announcement by Hong Kong Customs, a 21-year-old man and a 28-year-old woman were arrested on suspicion of money laundering offenses under the Organized and Serious Crimes Ordinance (OSCO), with further investigations revealing that the pair had opened accounts at a number of banks and a "cryptocurrency exchange trading platform."
The siblings are accused of engaging in suspected money laundering, by "dealing with money from unknown sources through bank transfers, cash deposits and cryptocurrency."
According to the South China Morning Post, the pair were found to have received more than HK$100 million ($12.8 million USD) from 380 different personal bank accounts in nearly 2,500 transactions.
Yu Yiu-wing, senior investigator at Hong Kong Customs' syndicate crimes investigation bureau, told SCMP that the brother had handled HK$38 million ($4.8 million USD) in his cryptocurrency exchange account, including some held in stablecoins.
"One cryptocurrency was pegged to US dollars," said Yu. "It was converted into US dollars on the platform and transferred to the brother's bank account. The money was then diverted to different personal and corporate accounts."
Yu added that the suspects are believed to have used cryptocurrency in an attempt to obfuscate their transactions. "We believe the [suspects] made use of the obscurity of the platform to help others convert the unknown [income]…
Source link