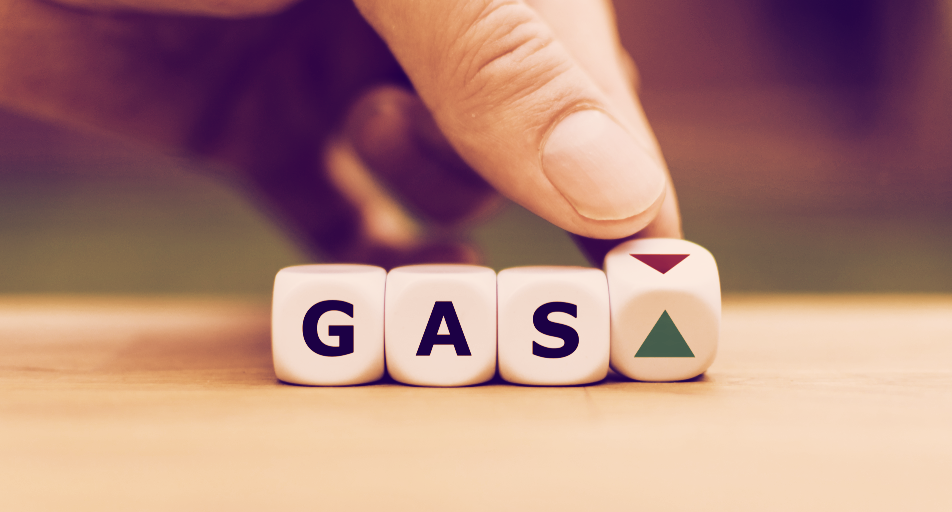 Just days after OpenDAO airdropped SOS tokens to OpenSea users on Christmas Eve, the next surprise holiday airdrop is here. 
The Gas DAO, an obscure, mostly mission-less crypto project, emerged Wednesday with another airdrop to reward crypto investors. You can claim GAS tokens if you spent more than $1,559 (a reference to EIP-1559) on Ethereum gas fees before December 26, 2021. 
Those who coughed up enough fees to earn 1 billion GAS tokens will reportedly be able to make proposals in the yet-to-launch decentralized autonomous organization (DAO). Others who can claim at least 1.78 million tokens will earn a "gas-holder" moniker in the project's Discord, according to marketing materials. 
These same documents also indicate that 55% of the total 1 trillion supply (550 billion tokens) have been earmarked for this airdrop. 
At the current volatile price of GAS, that comes out to a whopping $9,1575,000 doled out to anyone bold enough to claim the airdrop. Any amounts unclaimed before May 1, 2022, will be added to the DAO's treasury. 
Another 15% of the supply (150 billion tokens) is reserved for the 25-person developer team. 
Of that stash, 80% (120 billion tokens) will vest linearly over six months. The remaining 20% (30 billion tokens) is unlocked immediately.   
There are over 143 Million unique addresses that have made a transaction on the Ethereum network. Gas DAO was created to be the voice and the heartbeat of the most active 643,000 users within that 143 million, to bridge together communities spanning across Defi, DApps, and NFTs

— The Gas Dao…
Source link