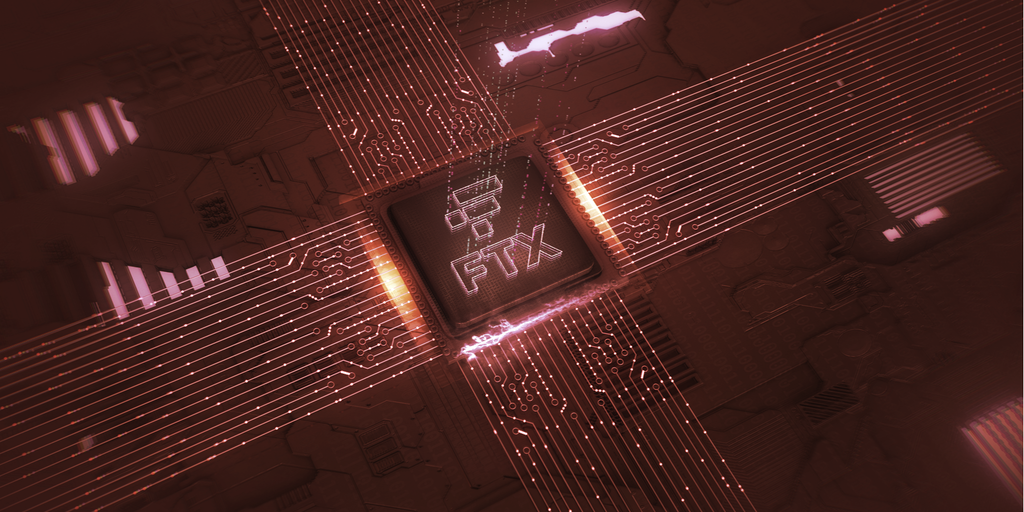 FTX.US today announced deals with the NBA's Wizards and NHL's Capitals of Washington, D.C. And the timing of a D.C. deal—while FTX and other big exchanges are navigating an uncertain U.S. crypto regulatory landscape—is no coincidence.
"To be able to have a presence in D.C. in this manner goes hand-in-hand with our desire to work with everyone involved to make sure crypto is done properly," FTX.US vice president of business development Avinash Dabir told CoinDesk.
The deals were penned with Monumental Sports and Entertainment, which owns the Wizards, Capitals, and the Washington Mystics of the WNBA.
What's more, FTX.US now becomes the official crypto exchange of Monumental Sports Entertainment and its clients, as well as its NFT partner.
FTX all in on sports marketing
The crypto exchange has locked down agreements with two other NBA franchises in 2021.
In May, the company agreed to a 19-year deal with the Miami Heat that included naming rights to the team's arena, with FTX Arena overtaking the former American Airlines Arena. Like the exchange's deal with the Wizards, the Miami deal saw FTX become the "official and exclusive cryptocurrency exchange partner of the Miami Heat."
Earlier this month, FTX and the Golden State Warriors agreed to a $10 million international rights sponsorship deal. "FTX is a company that caught our eyes a couple of months ago. We think we're at the beginning of the beginning. We're all learning, and this space will evolve quite a bit," said Golden State Warriors President Brandon Schneider at the time. 
Meanwhile,…
Source link