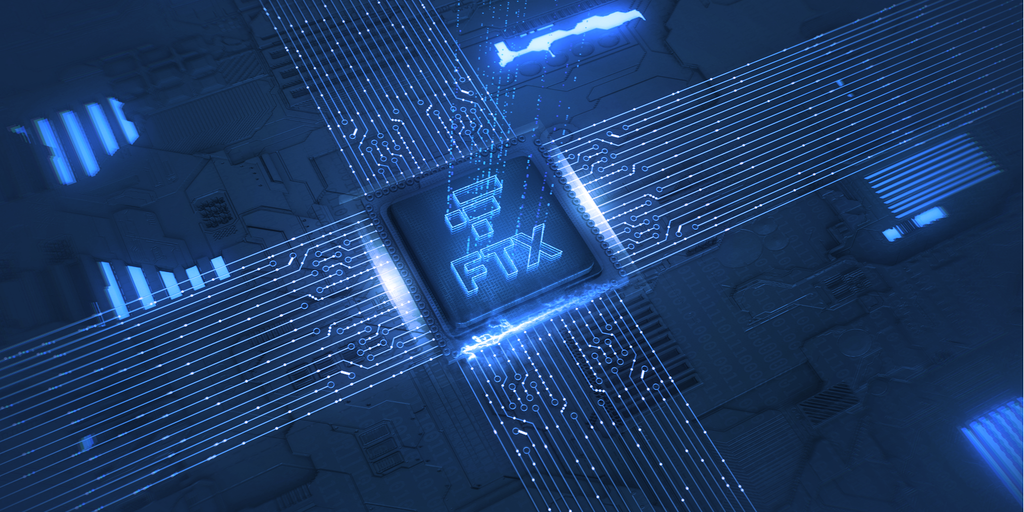 In brief
FTX will launch a $2 billion Web3 venture capital fund led by Amy Wu, formerly of Lightspeed.
Wu will also run the crypto exchange's video game business as it aims to work with major game publishers.
Cryptocurrency exchange FTX will funnel a chunk of its growing war chest into a new venture capital arm, FTX Ventures, the firm announced today. The $2 billion VC fund will be led by Amy Wu, previously General Partner at Lightspeed Venture Partners.
Given FTX's primary business, it's no surprise that FTX Ventures will largely focus on crypto and blockchain industry investments. Wu told Decrypt that FTX Ventures is particularly excited about Web3 gaming, as well as consumer and social Web3 applications.
She also cited both layer-1 and layer-2 blockchain platforms as potential targets, along with blockchain infrastructure and cross-chain protocols, plus wallet payment applications. In other words, it'll be a wide-ranging fund within the crypto space, with plans for geographic diversity, including potential investments in startups from Latin America, Africa, and beyond.
Wu previously led Lightspeed's own investment into FTX, plus FTX and Lightspeed teamed with Solana Ventures last November to launch a $100 million Web3 gaming co-investment fund. In working with FTX founder and CEO Sam Bankman-Fried, who she described as an "extraordinary CEO," Wu began to see the potential benefits of joining the rising firm.
"When I look at what company could potentially have the most impact in the industry, but then also in the world," she told Decrypt, "I think…
Source link