As the crypto industry's most bullish year ever comes to a close, it's time to look back on the tokens that captured the zeitgeist of the past 12 months. 
These are the coins that sparked a new trend, created a sub-niche, or defied the odds by gaining traction. Sometimes their emergence resulted in massive price hikes, sometimes extreme volatility. Many of the coins listed here also earned mainstream attention, revealing that there's a whole lot more to crypto besides market leaders Bitcoin and Ethereum.
Without further ado, here is Decrypt's (subjective) rundown of the year's most impressive coins by category. Separately, make sure to check out our list of the top-performing crypto assets of 2021 based strictly on the data.
Decentralized stablecoin: Terra (LUNA)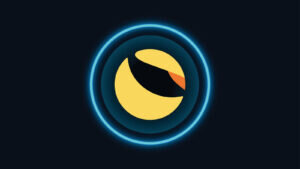 Besides the prices of Bitcoin and Ethereum, another key metric folks have been tracking is the market cap for stablecoins. This year the cumulative value of all the dollar-pegged cryptocurrencies has skyrocketed, reaching more than $167 billion.

But for decentralization purists, there's just one problem (well, two actually). The largest and most-used stablecoins on the market, Tether (USDT) and USD Coin (USDC), are both controlled by traditional, run-of-the-mill companies. There are no DAOs, no Discord channels, and, arguably, very little transparency into what's backing these coins. 
Decentralized projects like Terra (and its stablecoin UST) have emerged and built on the success of one of the original algorithmic…
Source link