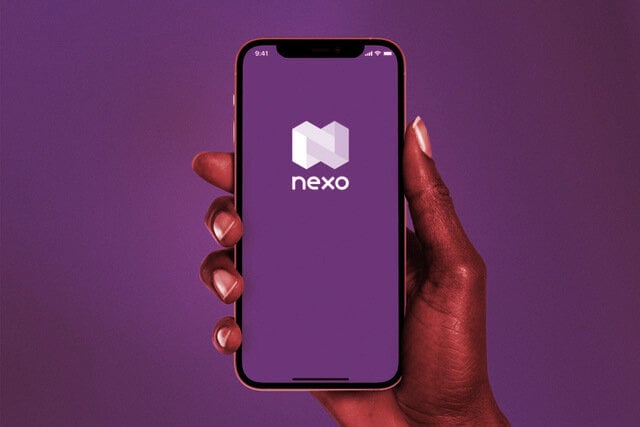 Crypto lender Nexo announced a new collaboration with institutional crypto custodian Fidelity Digital Assets for a suite of products aimed at providing institutional investors with more onramps into crypto. 
Fidelity Digital Assets is the blockchain branch of Fidelity Investments, the Boston-based asset management company that manages more than $7 trillion of client assets. 
The two companies have struck a deal to develop a product range that will extend Nexo's credit lines and Fidelity's state-of-the-art secure crypto brokerage to institutional clients. 
Nexo co-founder and managing partner Kalin Metodiev said in a prepared statement that "working with Fidelity Digital Assets is the latest milestone in our quest to offer a complete institutional platform and to onboard traditional finance companies into the digital asset ecosystem."
The crypto platform lets users borrow cash against crypto at a variety of different rates. Similarly, users can earn up to 20% interest on assets like Bitcoin, Tether (USDT), Ethereum, and many others.
Christopher Tyrer, head of Fidelity Digital Assets in Europe, said the partnership comes amid a "tremendous growth of interest in digital assets from institutions within the European market." 
Nexo, Fidelity in recent news 
Last month, Nexo acquired a stake in digital securities broker-dealer Texture Capital in a "strategic move" that would allow it to potentially make use of Texture's broker-dealer license, and its registration in every state, to service U.S. citizens.
Nexo also recently announced a $100 million…
Source link