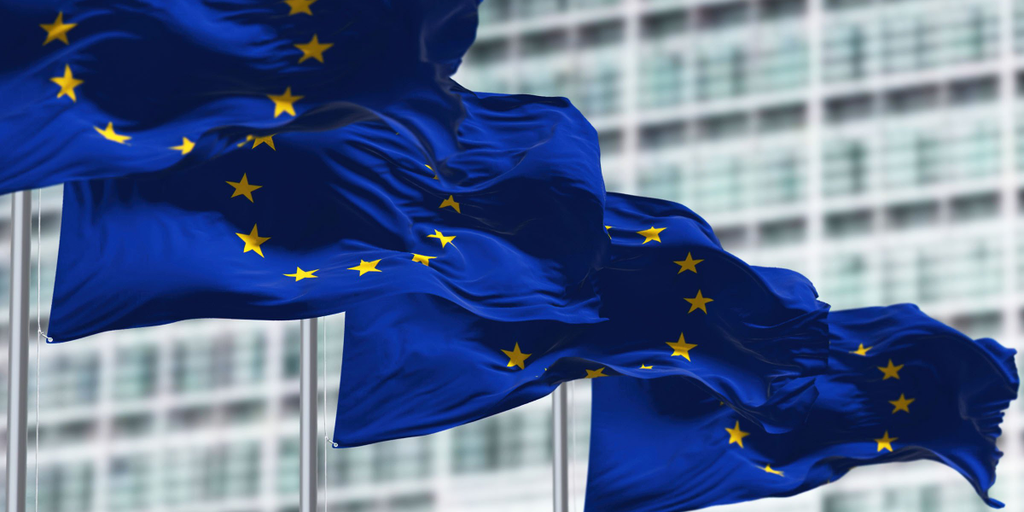 It's been a good summer for digital assets in Europe—especially when compared to the cold reception they have endured in the United States. 
In August, the continent welcomed the launch of its first exchange traded fund (ETF) in Bitcoin spot markets with the listing of the Jacobi FT Wilshire Bitcoin ETF in Amsterdam. On the regulatory front, the European Union's Markets in Crypto Assets (MiCA), a comprehensive framework designed around digital assets, created legal clarity for digital asset companies in the bloc.
In the U.S., digital assets had a rougher season. Despite some high-profile spot ETF applications by Wall Street heavyweights like BlackRock and Fidelity, the Securities and Exchange Commission has slow-rolled any approvals, creating a drag on Bitcoin markets. At the same time, it has continued its crackdown on crypto exchanges, while Congress struggles to get its own regulatory bill passed. 
For envious industry players in the U.S., the trans-Atlantic contrast is proof that Europe is surging further ahead. Lars Christensen, CEO of Seier Capital in Switzerland, said Europe "hasn't been good at eating America's lunch for years"—but that this summer's moves show how clear regulations are a major competitive advantage. 
"I would say Europe is probably a bit ahead of the game," Christensen told Decrypt in an interview. "In this sense, the U.S. still has work to do." 
Europe's ascent up the list of digital asset-friendly jurisdictions has been clear. In 2022, Europe overtook the U.S. as a springboard for digital asset startups with 3,977…
Source link