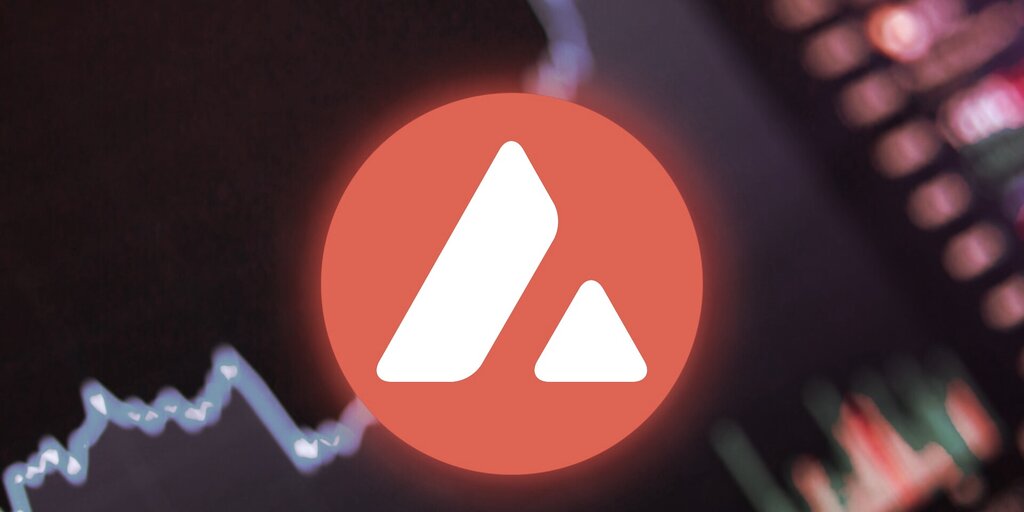 In many ways, the story of 2021 has been Solana. The "Ethereum killer" boasted faster speeds and lower transaction costs than its established rival, pushing SOL's price to astronomical highs.
But back on earth, another Ethereum challenger, Avalanche, is enjoying a big second half of the year. Its native AVAX coin, priced between $10 and $11 less than six month ago, is now worth $110. And thanks to a 31% price rise this week and 11% rise over the last 24 hours, it's become the ninth-largest cryptocurrency by market capitalization.
Avalanche got its first taste of the top 10 at the tail end of November, when it booted Dogecoin into the dog house. But a market correction brought the price back down from its all-time high of $144.96.
There are a few reasons for the price increases. The most recent one is the December 14 announcement by financial services company Circle that its USDC stablecoin would be available on Avalanche, providing a boost of liquidity for the up-and-coming network; stablecoins provide easier onramps for users looking to use applications on a blockchain network.
In recent months, Avalanche creator Ava Labs has guided the protocol to several new developments. The Avalanche mainnet went live in September, giving the coin utility. What's more, the mainnet came fully loaded with smart contract functionality so that developers could build decentralized applications on it right away. 
That means DeFi—the decentralized finance protocols that let people borrow crypto, lend assets, or swap tokens without an intermediary—and NFTs, the tokenized deeds of…
Source link