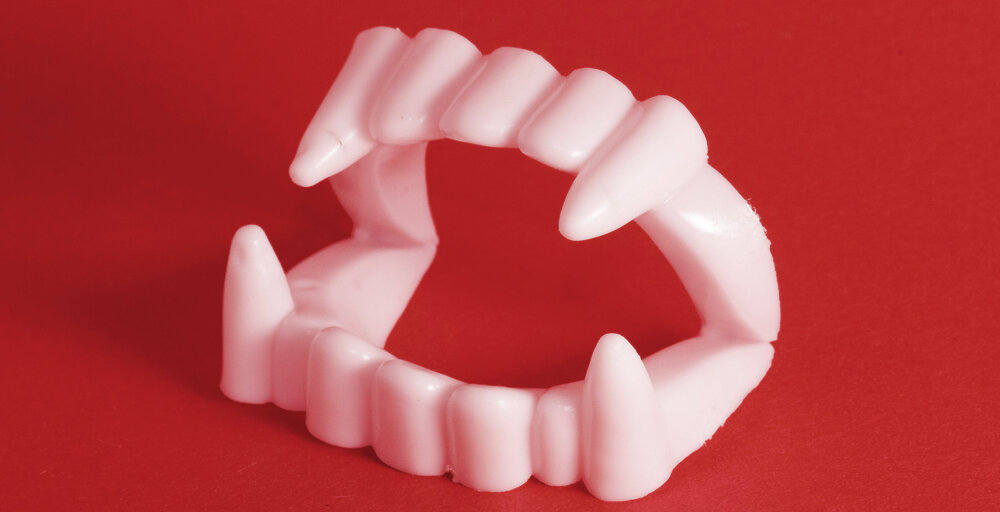 In what could be considered a controversial bootstrapping strategy, Enso Finance has announced that it's launching a month-long vampire attack that could drain nearly $1 billion from six competing DeFi protocols.
A vampire attack sources liquidity by siphoning it from one (or several) competing projects. The vampire analogy ends there—the initial attack doesn't actually change the nature of the project that was targeted. 
Enso, a platform that allows users to combine investing strategies into "metastrategies" and follow others, launched earlier this year. It will target six protocols with an accumulated $941.5 million total value locked as of Tuesday afternoon, according to data from DeFi Llama.
Set Protocol and Index Coop, which allow users to create their own indexes, account for more than $400 million each in total value locked (TVL), a metric that approximates the amount of money flowing through any given DeFi protocol. dHedge, a decentralized hedge fund, and PowerPool, an automated DeFi token portfolio manager, account for $21 million and $18 million, respectively. PieDAO, a platform for building DeFi ETFs, has $13.8 million, and Indexed, a protocol for passive portfolio management, has $11.7 million in TVL.
Enso itself has set out to provide all of those features and will gamify the migration process with a virtual arcade that reimburses users's gas fees (transaction costs on the Ethereum network) as they migrate liquidity during the 4-week vampire attack. Liquidity providers who migrate will also be rewarded with NFTs—unique collectible tokens—and…
Source link