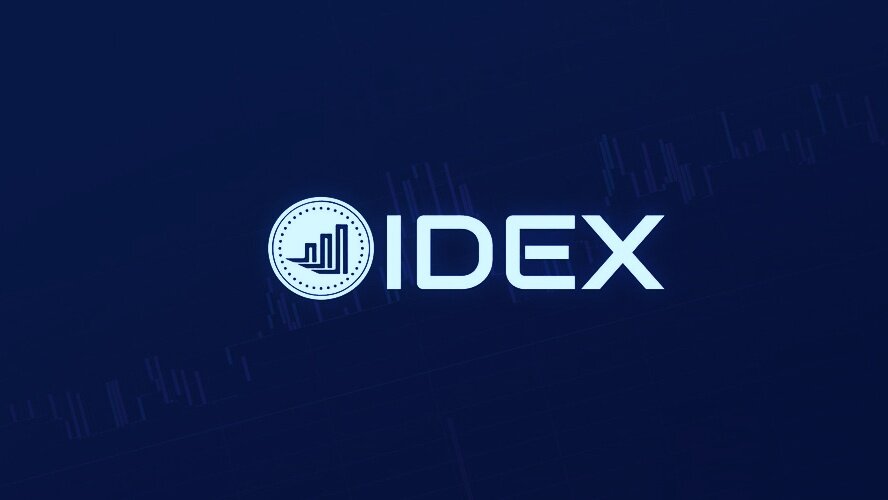 IDEX has officially launched its "hybrid liquidity" DEX on the Ethereum scaling solution Polygon. Announced in May, IDEX v3 merges two of the most popular designs for decentralized exchanges: order books and automated market makers (AMMs). 
Order books are the typical design of many centralized cryptocurrency exchanges. They match buyers and sellers at various prices and lean on a market maker to help execute trades at various price points. This configuration means market makers are crucial to the success of the platform.
AMMs are a relatively new design, ushered in by DeFi heavyweights Bancor and Uniswap. This design omits market makers altogether, allowing users to make trades from various pools of liquidity for specific pairs. Users are incentivized to increase liquidity for these pools as the protocols payout fees for trades made in each pool, effectively decentralizing market making to anyone looking to earn extra on their holdings.
Each design has its trade-offs, with order books depending on liquid market makers to move orders and AMMs often posing pesky slippage costs to traders. Slippage, by the way, is the difference between the price when a trade is declared and when that trade is executed. On AMMs, this difference can be large, especially if a specific trading pair is illiquid. 
In its latest iteration, however, IDEX is hoping to capture the best of both worlds through its "hybrid liquidity" solution. 
"DeFi has been hamstrung by issues like gas prices, front-running, and slippage since its inception, yet few solutions have truly offered answers to these problems," said the CEO of IDEX, Alex Wearn. "The novel Hybrid Liquidity design protects users from these pain points, while simultaneously generating higher returns for liquidity providers to boost the scalability of the wider decentralized economy."
Each time a trade is made using this solution, IDEX will scan both its order book prices as well as the protocol's pooled liquidity in an attempt to find the most cost-efficient mechanism for executing a trade. 
IDEX is also rolling out these services on Polygon, a popular scaling solution for Ethereum. Thus, alongside a hefty redesign, IDEX is also tackling skyrocketing transaction fees native to doing business on Ethereum.   
IDEX launches incentives program
To kick start activity, IDEX is also rolling out four incentives to attract traders' and liquidity providers' attention. 
In conjunction with the launch of its v3 protocol, IDEX is unveiling a number of unique incentives for users who interact with the DEX.
Traders will, for example, be eligible for a "first-trade" bonus for those who have interacted with SushiSwap or QuickSwap on Polygon. After that, traders can begin earning IDEX tokens for the next 15 days by simply trading on the protocol. The amount of tokens earned is in proportion to the volume traded. 
And, as many DeFi projects have done in the past, liquidity providers can expect a payout of 1.4 million IDEX tokens per week for providing liquidity to the platform. Like the trading rewards, this payout is a function of how much liquidity is provided. 
Finally, for those who may be low on MATIC, Polygon's native token and means of paying gas, IDEX has launched a MATIC faucet. When visiting the exchange, users can click the "Claim MATIC" button to earn free tokens. 
If not for the upgraded design of the protocol, IDEX is betting big that it can attract new users with these attractive rewards. It remains to be seen, however, whether traders will remain without such incentives.
Source link