Looking for a brilliant gift for a crypto and NFT enthusiast? Your local shops might not have a lot of options, but as ever, the internet comes to the rescue.
We've rounded up an array of great ideas—from apparel to books and other curiosities—that you can hopefully still have delivered in time for the holidays (shipping delays be damned).
BlockClock mini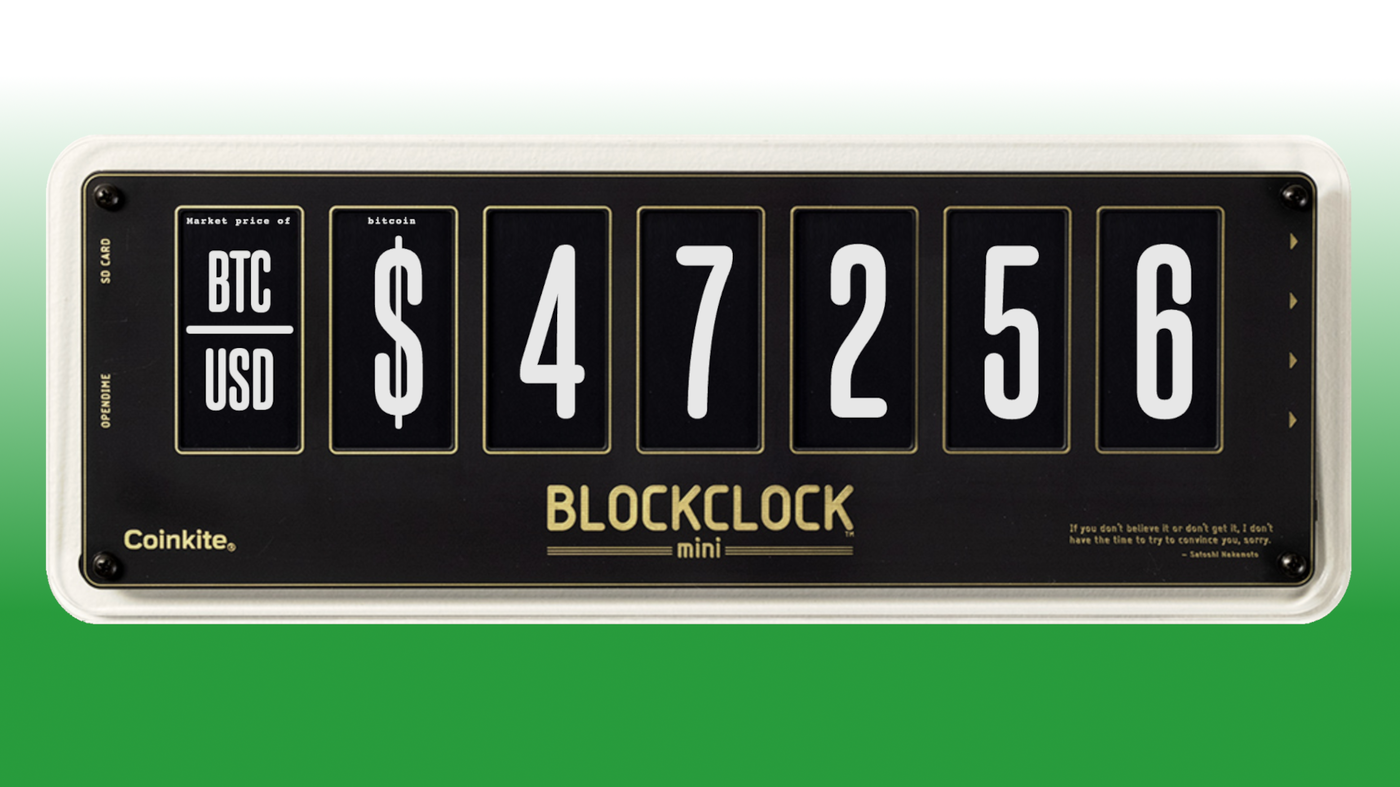 Jack Dorsey, CEO of Block (formerly Square) and ex-CEO of Twitter, is one of the world's best-known Bitcoin enthusiasts. If someone you know and love aspires to match his level of Bitcoin maximalism, then you might want to get them the BlockClock mini, which was famously seen behind Dorsey in a streamed U.S. Senate interview in March.
This compact, internet-connected e-Ink panel cycles through various current stats about the leading cryptocurrency, including the current price, new blocks, and how many satoshis (that's 1/100,000,000 of 1 BTC) add up to a dollar.
$399, blockclockmini.com
Gitcoin t-shirts
Gitcoin supports the Ethereum open-source development community by providing matching funds via grants for all sorts of projects. It also makes some of the most eye-catching ETH-themed apparel around.
The Gitcoin "schwag" goes beyond simple crypto logos and names to fun, futuristic shirts, hoodies, and more that you might actually want to wear in public. Better yet, their stuff is pretty affordable, with t-shirts starting at just $16 apiece, and it supports the development of public goods across the Ethereum ecosystem.
$16+, store.gitcoin.co
Coinbase crypto gift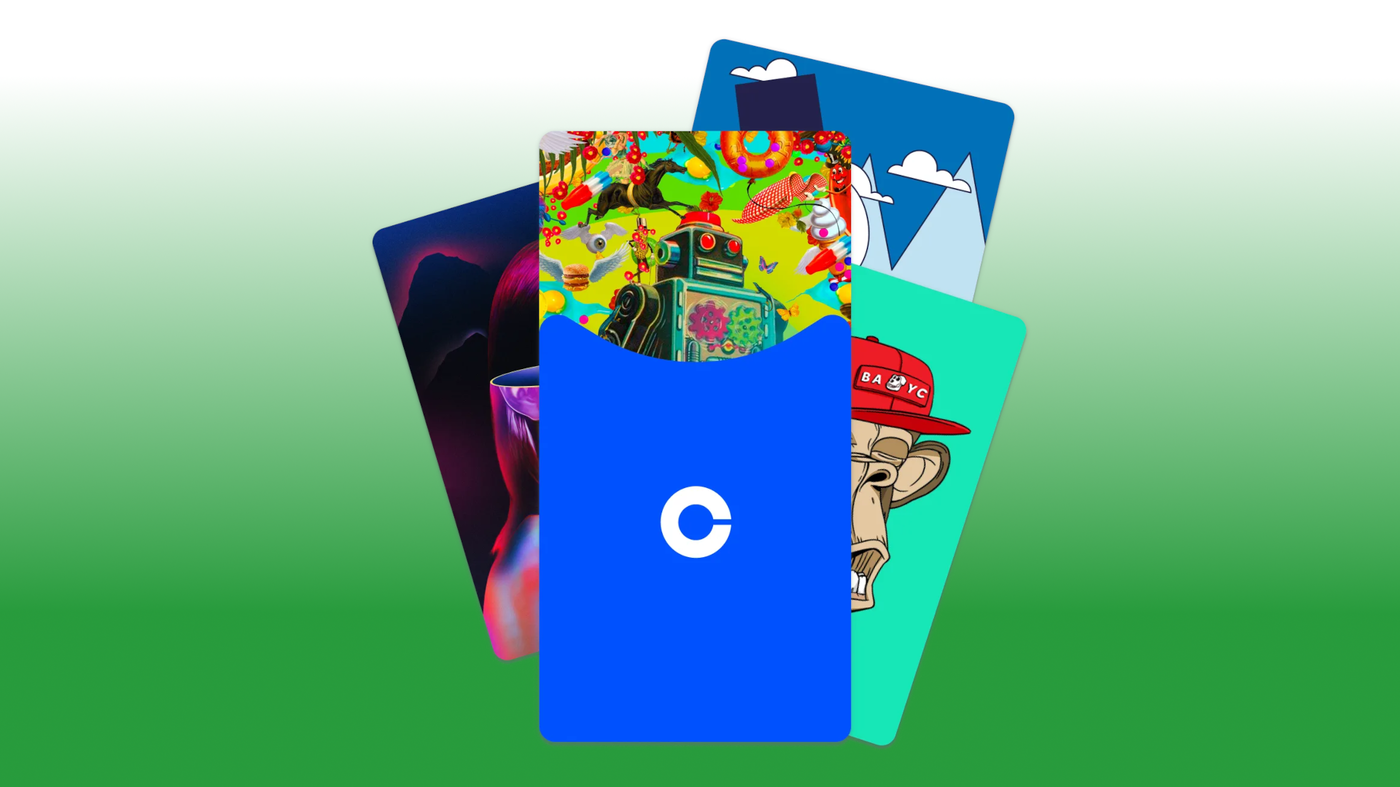 Source link