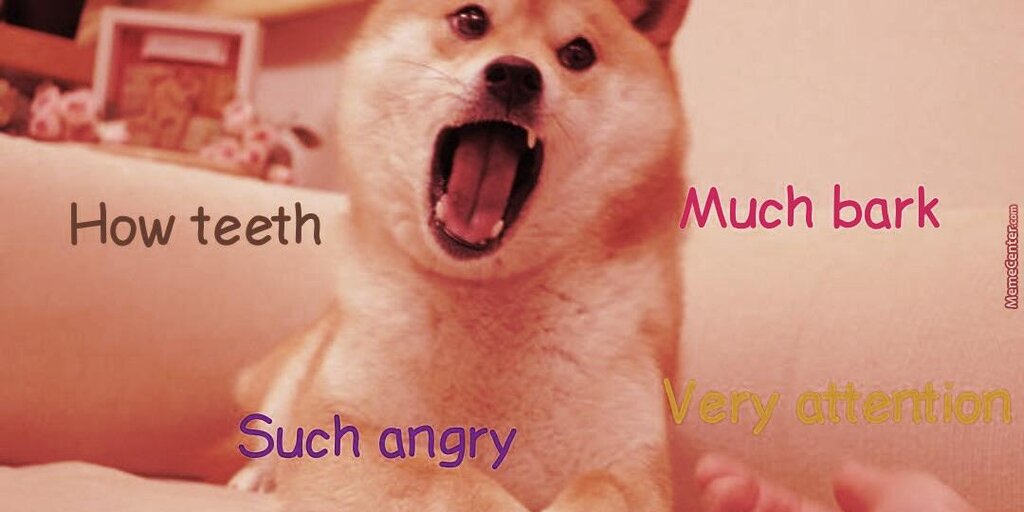 As 2021 comes to a close, Reddit has shared that cryptocurrency was its most viewed topic this year, beating out gaming, sports, and weddings, in that order.
The word "crypto" has been used over 6.6 million times across the site.
Perhaps the biggest surprise: Redditors were more interested in Dogecoin than Bitcoin. The top five most-viewed crypto subreddits were r/dogecoin, r/superstonk, r/cryptocurrency, r/amcstock, and r/bitcoin. 
The most-upvoted crypto posts on Reddit this year were about DOGE, Tesla getting into Bitcoin, and crypto's survivorship bias. 
Out of the more than 500 different crypto-related subreddits, r/superstonk saw the most growth this year, increasing its membership by 917% to 713,000 users since 2020. While the subreddit often discusses the traditional stock market, it's also become a place for members to discuss topics like GameStop's upcoming NFT marketplace, anti-crypto Citadel CEO Ken Griffin and China banning cryptocurrency. 
The massive financial subreddit r/wallstreetbets (WSB) also recently reversed course on its anti-crypto stance, allowing its 11.4 million members to discuss Bitcoin, Ethereum and Dogecoin in the subreddit earlier this year. In fact, WSB hosted an impressive rooftop soirée in Miami Beach during Art Basel, dubbed the "to the Moon NFT party," a prime example of the subreddit's ideological shift in 2021.
Redditors' interest in cryptocurrency is longstanding, but 2021 was a year for the record books. Reddit has hosted crypto-related subreddits for over ten years, but in last year's "Year in Review
Source link