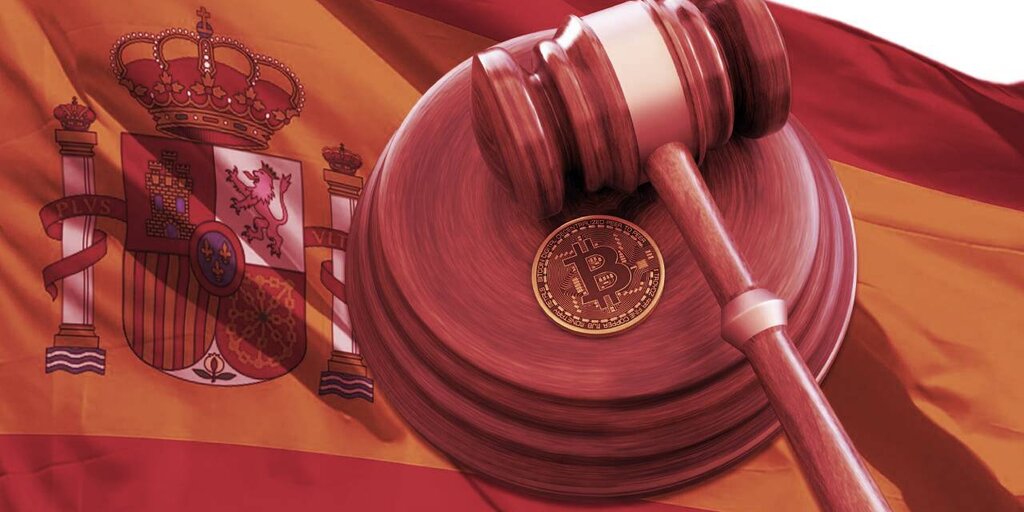 The National Securities Market Commission (CNMV) of Spain has cracked down on cryptocurrency advertising, per the Financial Times. 
"We are very excited about how this will bring some order to how crypto is promoted, not just through traditional media but also through influencers," Rodrigo Buenaventura, the head of the CNMV, told the Financial Times in an interview. 
"This is new terrain, for us and for them, and there will be moments of friction, but that always happens when you bring in rules for something that wasn't regulated before."
What rules have Spain imposed?
The new rules apply to crypto companies, marketing companies hired by said firms, and influencers. 
Influencers will specifically have to disclose if they are remunerated for promoting cryptocurrencies. If that is the case, Spain's new rules require said influencers to include "clear, balanced, impartial and non-misleading" statements about the risks of crypto. 
What's more, if any influencer or outlet set to launch a crypto ad campaign has over 100,000 followers in Spain, the CNMV requires at least ten days of notice of their promotions. 
Should any influencer or platform fail to comply, they may face a fine as high as €300,000 ($342,000). 
According to Buenaventura, Spain won't be the only EU Member State to adopt similar rules soon—rather than simply wait for direction from the EU. 
"Like Spain has now done, other countries are deciding not just to wait a couple of years for the EU regulation to decide everything but to take on areas like publicity," he said. 
Source link