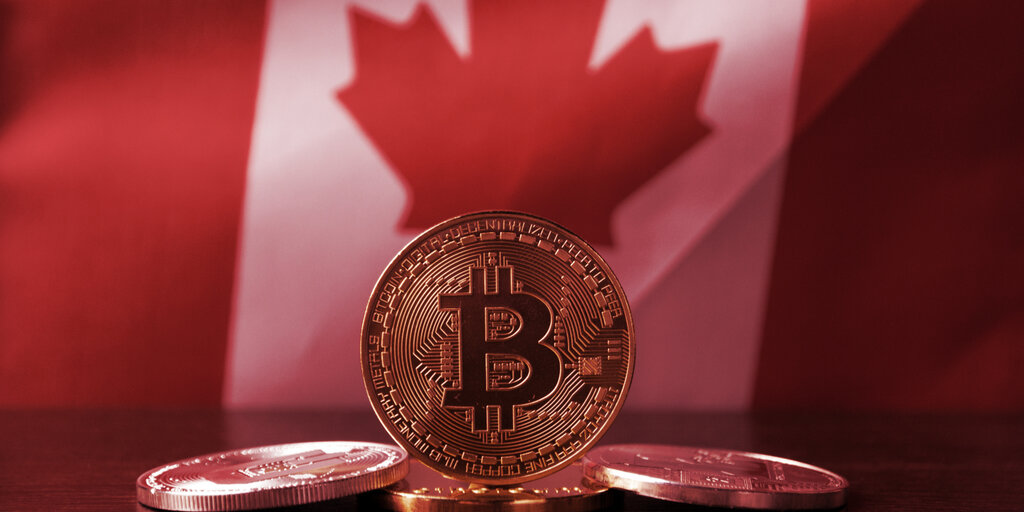 Binance, the world's largest crypto exchange in terms of trading volume, isn't authorized to operate in Ontario, according to the province's securities regulator.
In a statement, the Ontario Securities Commission (OSC) notified investors that Binance is not registered under securities law in Ontario.
"This means they are not authorized to offer trading in derivatives or securities to persons or companies located in the province," reads the press release.
The OSC's statement came after Binance users in Ontario received emails earlier this week, saying that the exchange would be able to continue to operate in Canada's most populous province.
"As a result of ongoing and positive cooperation with Canadian regulators, Binance in Canada has been successful in taking its first steps on the regulatory path by registering as a Money Service Provider with FinTrac," said Binance.
The exchange added that "there is no need for Ontario users to close their accounts by December 31, 2021."
The notification received by Binance's Ontario users most likely stems from the exchange's Canadian entity last week's registration as a money services business with FinTrac, Canada's anti-money laundering authority.
Canada's crackdown on unregistered crypto exchanges
In June, after the OSC moved to restrict trading on centralized crypto exchanges that offer derivatives products, including Poloniex, ByBit, and KuCoin, Binance informed its Ontario-based users that they had to close all active positions by the end of the year.
"Binance represented to OSC Staff that no…
Source link