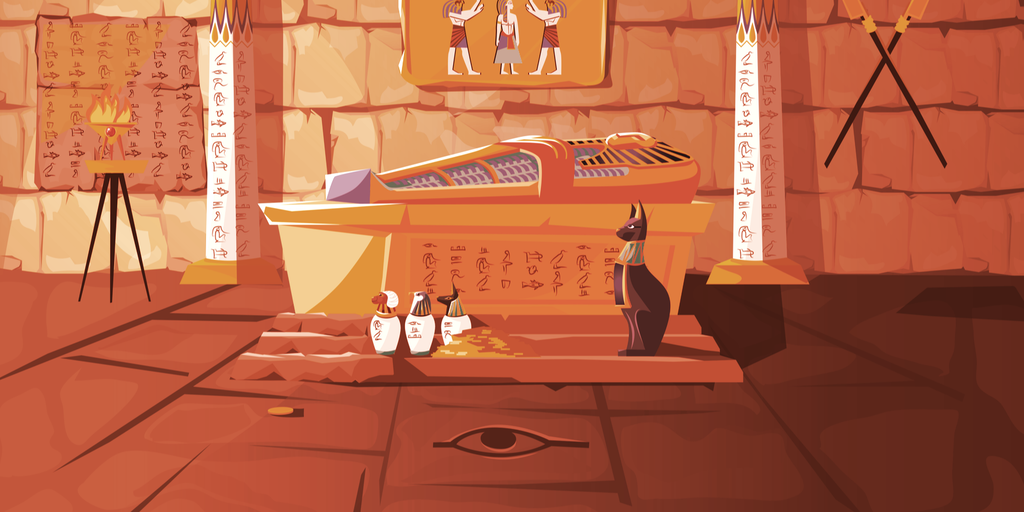 Where do you want your crypto sent after you die? Have you thought about the fact that if you are the only one who knows your keys, the coins will be lost once you're gone?
Sarcophagus is a decentralized "dead man's switch" allowing users to set instructions to be carried out by a smart contract if the user is incapacitated. And it just raised $5.47 million in a unique fashion: by selling DAO tokens to VCs, a clever combination of traditional VC fundraising and the bleeding-edge DAO approach that typically circumvents VCs.
The $5.47 million, announced on Thursday, comes from VC firms Greenfield One, Placeholder, Inflection, Lattice, Infinite, LD Capital, Hinge Capital, Blockchange, Coral DeFi Investments, Blockchain.com Ventures, Lo Enterprises, Compound VC, and several angel investors. Arweave, the decentralized storage solution, also invested.
As Sarcophagus wrote in its announcement, "The investors were required to work directly with the DAO, and votes were conducted approving the respective investor agreements and vesting schedules. The best part: It's all recorded on-chain, available to the public, forever."
Sarcophagus launched its ERC-20 utility token SARCO in January 2021 and was one of the projects included in token sale platform CoinList's spring 2021 seed batch, where CoinList promotes early-stage crypto projects that are not yet doing token sales. Sarcophagus then formed a DAO (decentralized autonomous organization) last summer.
By first building out a DAO with the usual crypto community members and anons, then getting capital from VCs by making…
Source link