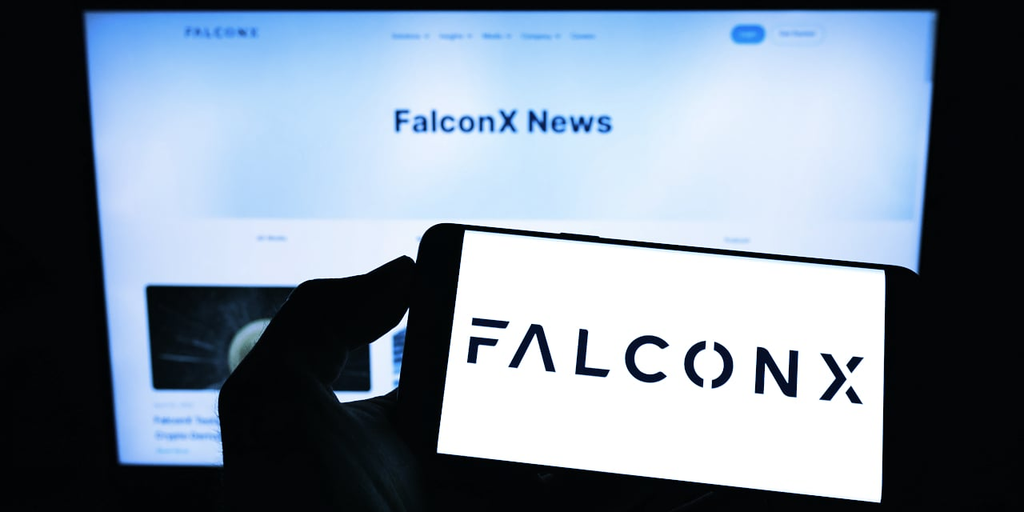 Institutional crypto trading platform FalconX disclosed in a company blog post today that 18% of its "unencumbered cash equivalents" remain locked on FTX.
In the event of a worst case scenario, where none of the money can be recovered, FalconX said it has "decades of runway," meaning that it has enough capital on hand to continue operating.
The company has previously been reluctant to say whether it had any assets locked on FTX. 
Two weeks ago, FalconX CEO Raghu Yarlagadda appeared on Bloomberg TV. When asked about whether the company had funds locked on FTX, he asked for the question to be repeated, and then explained that FTX's restructuring process will be long and complicated. When he was asked a third time, he said FalconX was "well operating within our risk tolerance," which was the reason the firm "walked out of this with a small position relative to our balance sheet."
In Friday's blog post, FalconX restated what it has said before about having no exposure to Genesis, the beleaguered Digital Currency Group-owned trading desk; Alameda Research, the trading desk founded by former FTX CEO Sam Bankman-Fried; and BlockFi, a crypto lender that accepted a bailout from FTX US and has since had to file for bankruptcy following FTX's petition for Chapter 11 protection.
It's been more than a month since it became clear that FTX was in trouble and then declared bankruptcy, but firms are still coming forward to disclose their exposure. Although it hasn't taken any formal action in response to FTX's bankruptcy, the U.S. Securities and Exchange Commission has…
Source link