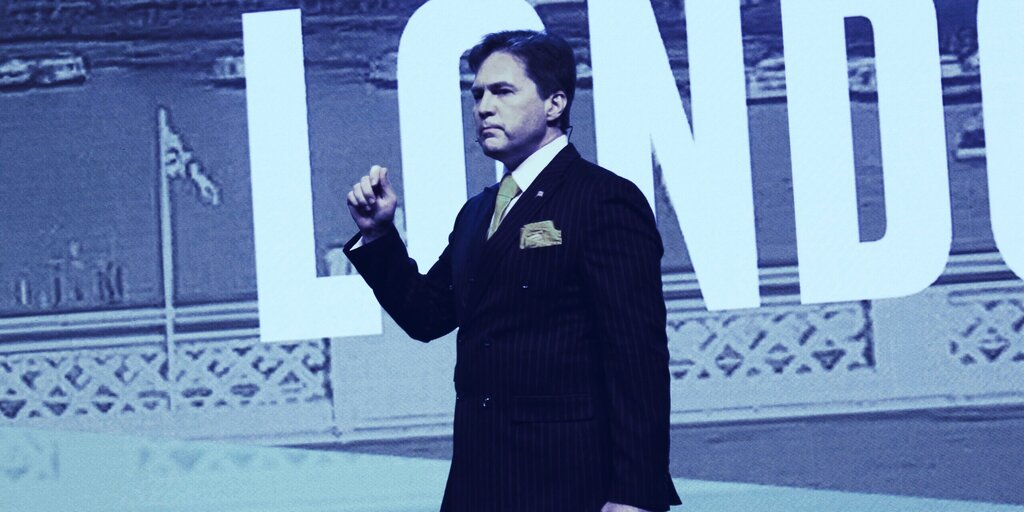 In brief
Last week, a Florida federal jury said it couldn't reach a conclusion in Kleiman v. Wright.
This week it gave something of a split decision.
Craig Wright, who claims he is Bitcoin inventor Satoshi Nakamoto, is off the hook for a multibillion-dollar payment to the estate of computer scientist Dave Kleiman, which argued that the men created Bitcoin together. 
But Wright will still have to pay $100 million to the company he and Kleiman founded after a federal jury in Florida found the nChain chief scientist liable for conversion, defined as when "one converts another's property to his/her own use," and which Law.com describes as "a fancy way of staying 'steals.'"
In 2018, the estate of Dave Kleiman brought a lawsuit against Craig Wright, an Australian IT professional, arguing that Wright had breached a business partnership between the two men that involved inventing the Bitcoin blockchain. The estate said that the two men, acting together as Satoshi, mined about 1 million Bitcoin during the early years of the network but that Wright reappropriated the mined BTC for himself after Kleiman's death in 2013 . The estate wanted around $170 billion in damages—far beyond the $25 billion or so those Bitcoins are worth because it included intellectual property tied to the network as well as punitive damages.
That won't be happening. The jury, which signalled last week that it was having trouble agreeing on a verdict, ultimately concluded that Wright wasn't responsible for any of the counts except conversion.
According to legal news site Law360, Wright said he was…
Source link