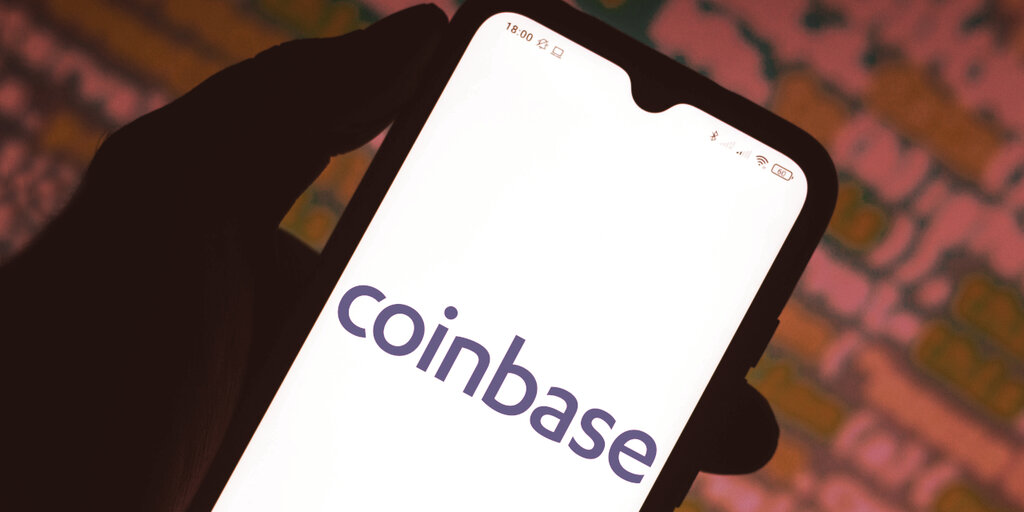 Crypto exchange Coinbase has announced that customers in over 70 countries are able to earn yield with their crypto holdings through the world of decentralized finance (DeFi). 
"We are making DeFi more accessible, enabling eligible customers in more than 70 countries to access the attractive yields of DeFi lending on their DAI with no fees, lockups, or set-up hassle," Coinbase said in a prepared statement. 
Making DeFi more accessible 
At the heart of this move is Coinbase's desire to make DeFi "more customer friendly and approachable." 
Using the DAI stablecoin, customers can opt in to earn DeFi yield. Customers' DAI holdings will be deposited with Compound Finance, which Coinbase describes as an "industry leading" DeFi protocol. The interest on this yield is, however, variable.
For example, in October, Compound's rates for supplying DAI fluctuated between 2.8% and 5.3%. "The higher rates reflect both the unique access to global liquidity and increased risk that can come with DeFi," Coinbase said. 
Despite that risk, Coinbase remains bullish on the promise of DeFi. "DeFi has tremendous potential to help increase economic freedom, and we're excited to be able to provide a trusted and accessible way to participate," the exchange added. 
There is, however, one glaring omission in this announcement.
Despite rolling services out to 70 eligible countries, including major economies like Germany and the United Kingdom, Coinbase's DeFi yield is not yet available to customers in the United States.
The US, Coinbase, and DeFi
In September,…
Source link