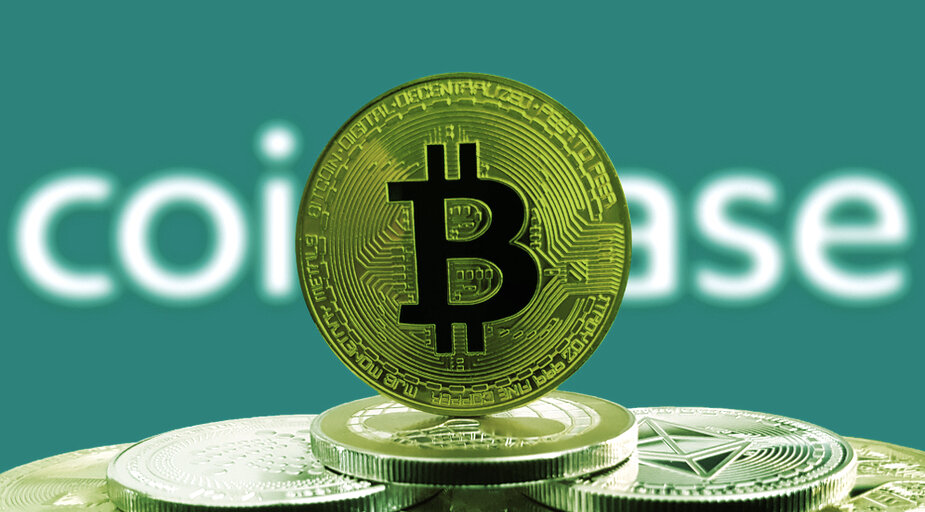 In brief
Coinbase is buying FairX, which is regulated by the Commodity Futures Trading Commission.
FTX.US and Crypto.com have already made similar moves to access the crypto derivatives market in the U.S.
The top three crypto spot exchanges have recorded just over $25 billion in trading volume in the last 24 hours, according to CoinGecko. The top three exchanges for derivatives volume have done $70 billion in trades during that span.
No wonder, then, that exchanges that only offer simple buying and selling want to get into futures and options contracts for Bitcoin and other cryptocurrencies. 
Coinbase, the only publicly traded cryptocurrency exchange in the U.S., announced today that it will acquire derivatives exchange FairX to do just that. "Over time we plan to leverage FairX's infrastructure to offer crypto derivatives to all Coinbase customers in the US," it wrote.
While FairX isn't exactly a household name, it has one major selling point: It's already regulated by the U.S. Commodity Futures Trading Commission (CFTC). The CFTC has oversight of derivatives markets for all sorts of things beyond just commodities. Derivatives are contracts based on another asset that allow people to buy or sell that asset (or the cash equivalent) if it reaches a certain price. Futures contracts lock in a commitment, while options contracts give the buyer or seller the choice of going through with the trade.
Derivatives are useful for hedging investments. They're also useful for just plain betting on future prices. A recent report from Arcane Research found that speculators were…
Source link